Brittan
4

Items
Reset
Back to All Filters
Filter & Sort
Availability

Ships Anytime

Size & Type

Standard (750ml)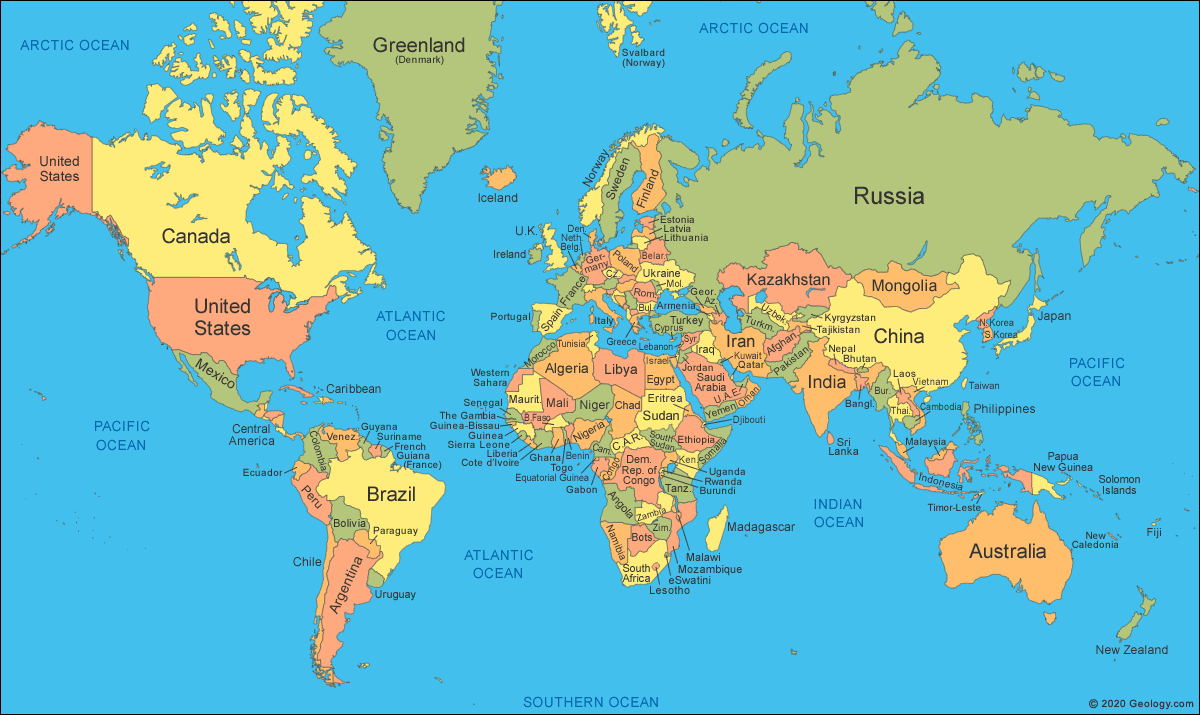 ----
Robert Brittan left Stags' Leap Winery in Napa after 16 years as Winem...
Robert Brittan left Stags' Leap Winery in Napa after 16 years as Winemaker and Estate Manager to fulfill his dream of making Pinot Noir and Syrah from unique sites in cooler climates. His winemaking career began in his dorm room at Oregon State University, where he was a physics and philosophy major.
Being both geeky and broke, he soon realized that alcohol was an attractant to co-eds, so he began his career in fermentation sciences in order to get a date. He ultimately completed his education at UC Davis and moved to Napa Valley, where he made wines for Far Niente, Saint Andrews and Stags' Leap Winery.
With over 40 years of experience growing grapes and making wine, he brings a significant amount of viticultural and winemaking knowledge to Brittan Vineyards. He has always had a passion for Pinot Noir, and hopes that with the fruit from the Brittan estate vineyard in the foothills of the Coastal Range, he can bring a new voice to the McMinnville AVA, and help form the style and definition of Pinot Noir from this recently designated winegrowing region.
In addition to his own wines, Robert is also the winemaker for several other brands, to include: Blakeslee, deLancellotti, Fairsing, Noble Pig, Winderlea and Youngberg Hill. As a result, Robert is now making wines from all six of the sub-AVA's of the Willamette Valley and has learned first hand that Pinot Noir lends itself to many wonderful interpretations, depending on the soils and microclimates where it is grown.