Rivesaltes Wine
Roussillon, France
1

Items
Reset
Back to All Filters
Filter & Sort
Availability

Include Out of Stock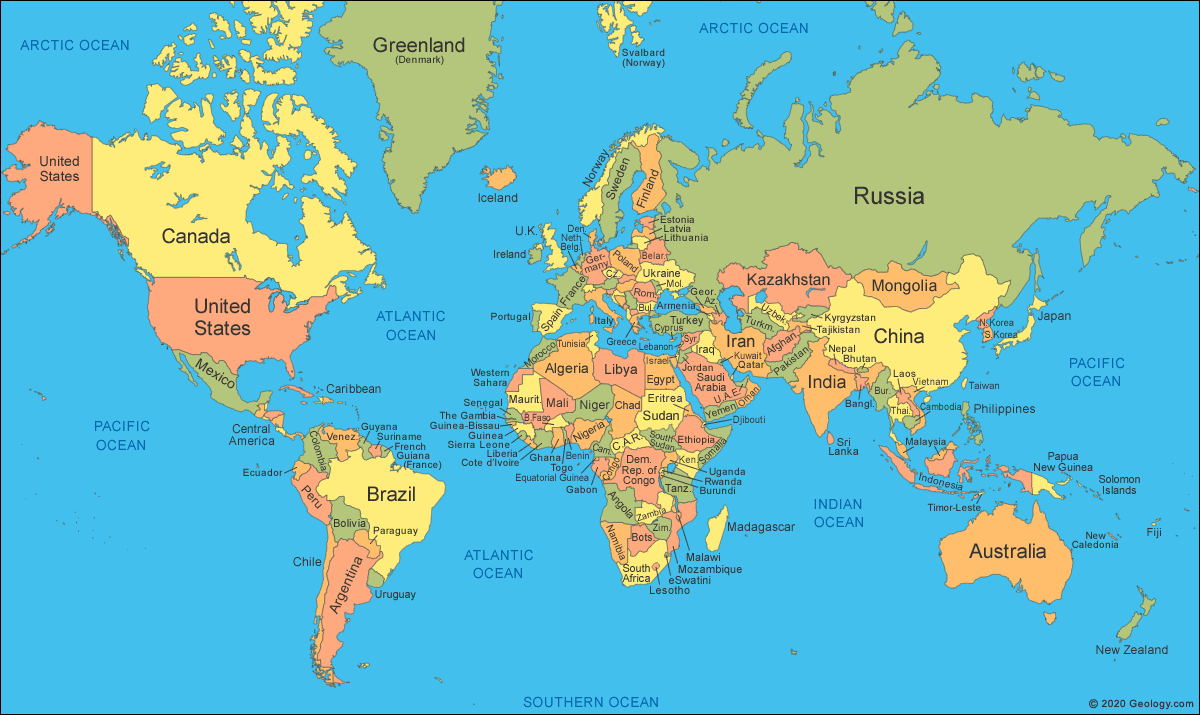 ----
Learn about Rivesaltes wine, common tasting notes, where the region is and more ...
Famous for the production of fortified vins doux naturels wines, the region of Rivesaltes covers the eastern third of the Pyrénées-Orientales (overlapping with the Fitou and Minervois zones) and is France's largest sweet wine producing area.
Rivesaltes wines cover a range of all imaginable styles defined by the varieties (mainly from the Grenache family) and the aging processes used to make them. The term, grenat, indicates the wine must be made from at least 75% Grenache Noir and aged without the presence of oxygen. Tuilé, on the other hand, means aged oxidatively and must contain a minimum of 50% Grenache Noir. Ambré wines, comprised mostly of Grenache Blanc, Grenache Gris, Macabeo and Tourbat, with a smaller amount of Muscat, are also subject to oxidative ageing. They are deep golden-yellow and as they age, their hue deepens to orange or amber. A final, fifth category, hors d'age, is applied only to ambré and tuilé wines aged for at least five years before release.
Rivesaltes may be also vinified en blanc, that is, without any skin contact, or may be macerated for weeks to obtain maximum color, tannin and flavor. Some producers actually deliberately expose wine maturing in glass demijohns to the harsh Mediterranean sun and heat for an effect called rancio, similar to the effect of maderizing, or giving an overripe (but appealing) character.