Gigondas Wine
Rhone, France
10

Items
Reset
Back to All Filters
Filter & Sort
Availability

Include Out of Stock

Reviewed By

James Suckling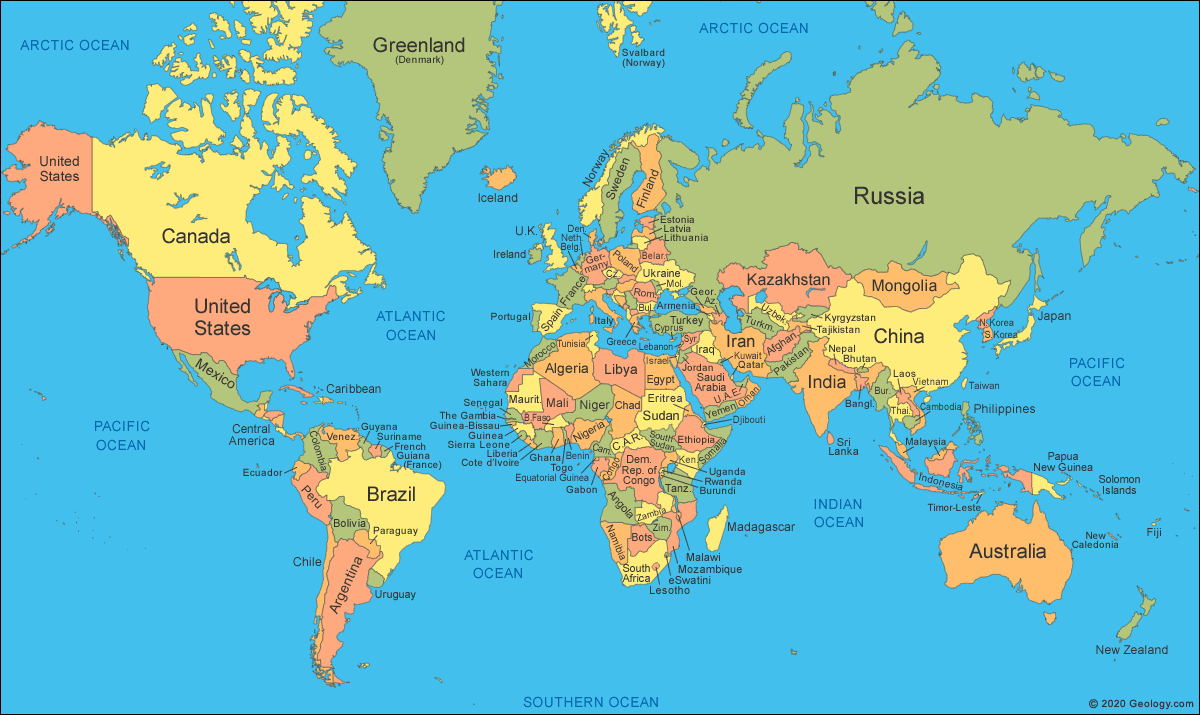 ----
Learn about Gigondas wine, common tasting notes, where the region is and more ...
The Southern Rhône region of Gigondas extends northwest from the notably jagged wall of mountains called the Dentelles di Montmirail, whose highest point climbs to about 2,600 feet. The region and its wines have much in common with the neighboring Chateauneuf-du-Pape except that the vineyards of Gigondas exist at higher elevation and its soils, comprised mainly of crumbled limestone from the Dentelles, often produce a more dense and robust Grenache-based red wine.
The region has a history of fine winemaking, extending back to Roman times. But by the 20th century, Gigondas was merely lumped into the less distinct zone of Côtes du Rhône Villages. However, it was first among these satellite villages to earn its own appellation, which occurred in 1971.
Gigondas reds must be between 50 to 100% Grenache with Syrah and Mourvèdre comprising the bulk of the remainder of the blend. They tend express rustic flavors and aromas of wild blackberry, raspberry, fig, plum, as well as juniper, dried herbs, anise, smoke and river rock. The best are bold but balanced, and finish with impressively sexy and velvety tannins.
The Gigondas appellation also produces rosé but no white wines.