En Tirage
1

Items
Reset
Back to All Filters
Filter & Sort
Availability

Ships Anytime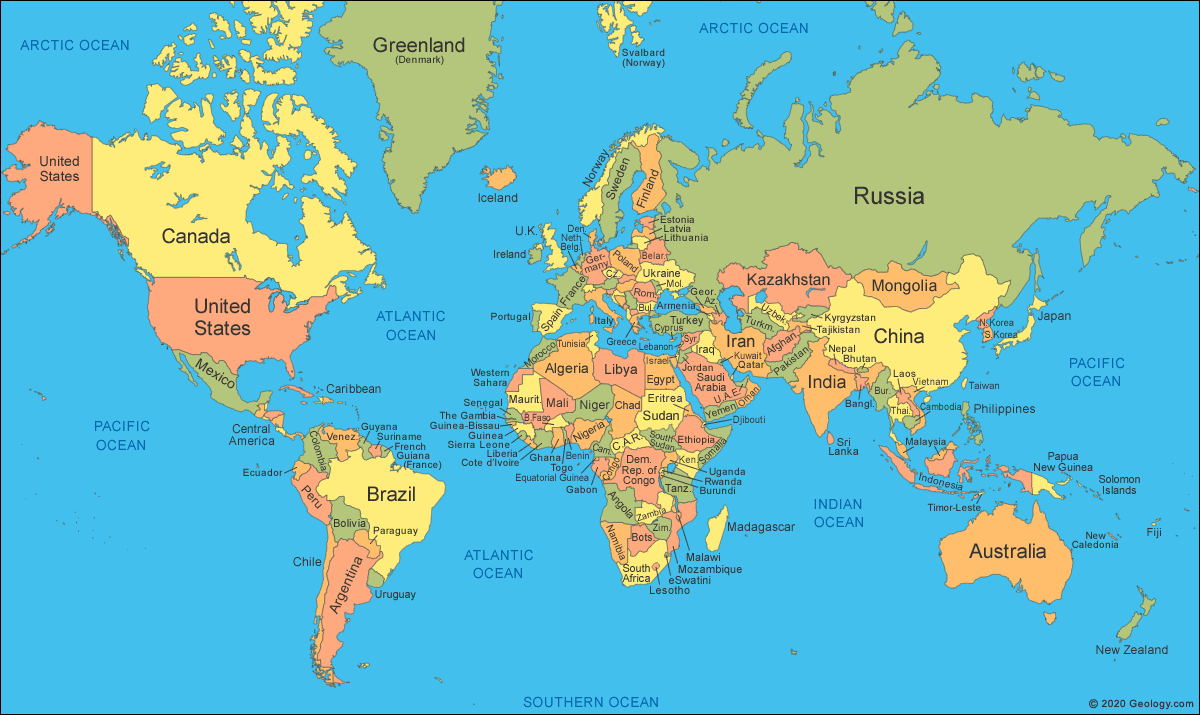 ----
Why would any winemaker want to age their wine for 20 years before rel...
Why would any winemaker want to age their wine for 20 years before releasing it?
Particularly when it comes to Don Baumhefner's En Tirage sparkling wine explorations, that's one of the questions his wife, life and work partner, Kay, keeps asking hiim every step of the way. As both a professional chef and devoted home cook throughout their continuing decades together, Kay is also quite naturally focused on the critical issues of tasting, timing and flavor development. So to answer that question for you too, here's the backstory on Don's parallel realizations about the possibilities extending En Tirage has to offer us all.
Don started the wine program for John Ash & Co. in 1980, while he was working part time with Joseph Swan Vineyards in Forestville. Then in 1982, he started working full time with Joe. Don was his only employee and helped with the pruning, cellar work, bottling and bookkeeping (on an Apple Lisa, the first computer with an internal hard drive).
Kermit Lynch and Joe returned from their annual summer trip to Burgundy in August, 1983. Joe observed that Don had not cut off enough fruit during the summer thinning. He went into the vineyard and cut off hundreds of beautiful, red bunches of Pinot Noir, so as to concentrate the energy of the vines into fewer bunches as he had seen them do in Burgundy that summer. Don asked if he could gather up the bunches and make something with them. That was fine with him. The grapes were not quite ripe enough to make a regular table wine, but they were ripe enough to make a sparkling wine. So that's what started Don Baumhefner's méthode champenoise discoveries.
The 1983 Joseph Swan Estate Bottled Bubbly turned out quite well, so in 1984 Don made another batch of bubbly from some Pinot Meunier grapes from his friend Bob Hopkins' vineyard (across the Russian River from Rochioli). (btw: Pinot Meunier has always been and always will be the most widely planted grape variety in Champagne).
In 1988, there was a larger vintage than predicted, so Bob Hopkins called Don and said that he had 5 tons extra of Pinot Meunier, and all his customers' fermenters were full. Since Don liked the 1983 Swan Bubbly and he liked the 1984 he made from Bob's grapes even better, Don said sure. So they went commercial and made 350 cases of bubbly in 1988.
Turning to the 1990 and the 1992, both of which Don thought were the best of all the vintages that he had made, he decided to extend their aging process until they reached their apogee of taste. At least every month, Don continued to taste the wines as they were aging, and finally in 2011, decided that they both were ready to disgorge. The En Tirage label was created to emphasize their extended aging. Dom Perignon, Veuve Clicquot's La Grande Dame and Pol Roger's Cuvee Winston Churchill were usually aged for around 7 years on the yeast. Bollinger's RD was aged even longer. Over the years, Don had tasted a few bottles of Bollinger RD, and it became his favorite bubbly, with the most memorable vintages being the 1959 and 1966. He liked Bollinger RD so much more than any other Champagne, and that encouraged him to keep aging my 1990 and 1992 En Tirage. The 1992 was released in 2011, after 18 years aging en tirage. A friend, the wine importer and distributor Bartholomew Broadbent, tasted the wine and really appreciated what it was all about. He asked if there was anything he could do. Don did not have enough production for him to take it on. But thought for a moment, and then said he would love it if Bartholomew would just take a bottle for his father, the legendary Michael Broadbent (and Don's favorite wine writer), to taste. Bartholomew did just that on his next trip to England. I couldn't have felt more honored and grateful.
The 1992 has now sold out. Because the flavors and quality of the 1990 vintage convinced him that it deserved the most time en tirage, Don waited until 2010 to disgorge it after 20 years of aging. And that same year, the grapes for their next venerable vintages were harvested from the Beckstoffer Las Amigas vineyard in the Carneros region. Pinot Noir created the Blanc de Noirs, and Chardonnay became the Blanc de Blancs. After 6 years aging en tirage, these cuvées were ready to be disgorged in 2016, and that's what they're happy to be releasing now in 2017. But because of my ongoing curiosity about the possibilities in extended aging while still on the yeast, he am still reserving some of the 2010 vintage en tirage to be disgorged at a yet to be revealed later date. So the waiting, tasting, and evaluating continues, and will keep you posted of any new developments.
In the meantime, I hope you'll get your own bottles of En Tirage, so you too can chill them, pop them, pour them, and enjoy them. Á votre santé!