Dievole
1

Items
Reset
Back to All Filters
Filter & Sort
Availability

Ships Anytime

Size & Type

Standard (750ml)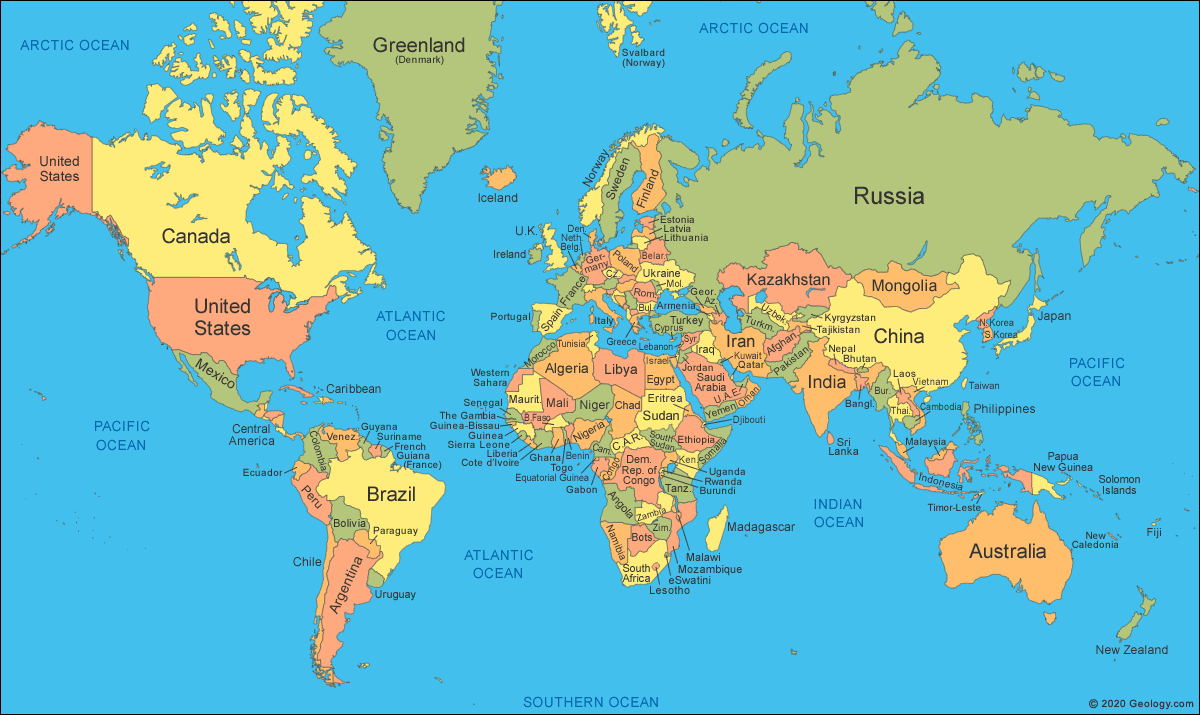 ----
Dievole. The enchanted valley. At Dievole, good wine is the right ans...
Dievole. The enchanted valley.
At Dievole, good wine is the right answer to the right question, whether for vineyard or wine cellar. A good wine is the perfect union of man and nature. Dievole is an enchanted valley and we are committed to finding the right people. All evaluations, from selecting mother vine stock and clones to vintage planning and innovation in vineyards and wine cellar, are determined by one single objective: uplifting standards in the hope of creating a good wine through character and quality.
Aspiring to perfection is second nature to us
Dievole viticulture dates back to the 11th century. The first step taken to cultivate this genetic legacy was to revisit the past found in the historical memory of the farming families. New masters of wine-growing were brought in to counter environmental uniformity and monotony. Its particolar type of terroir includes such ancient classics as Barsaglina, Aleatico, Foglia Tonda, Ciliegiolo, Prugnolo Gentile, Mammolo and Saragiolo. It also covers contemporary classics such as Canaiolo a Raspo Rosso, Malvasia Nera, Syrah, Petit Verdot and the various Sangiovese clones.