Didier Dagueneau
10

Items
Reset
Back to All Filters
Filter & Sort
Availability

Include Out of Stock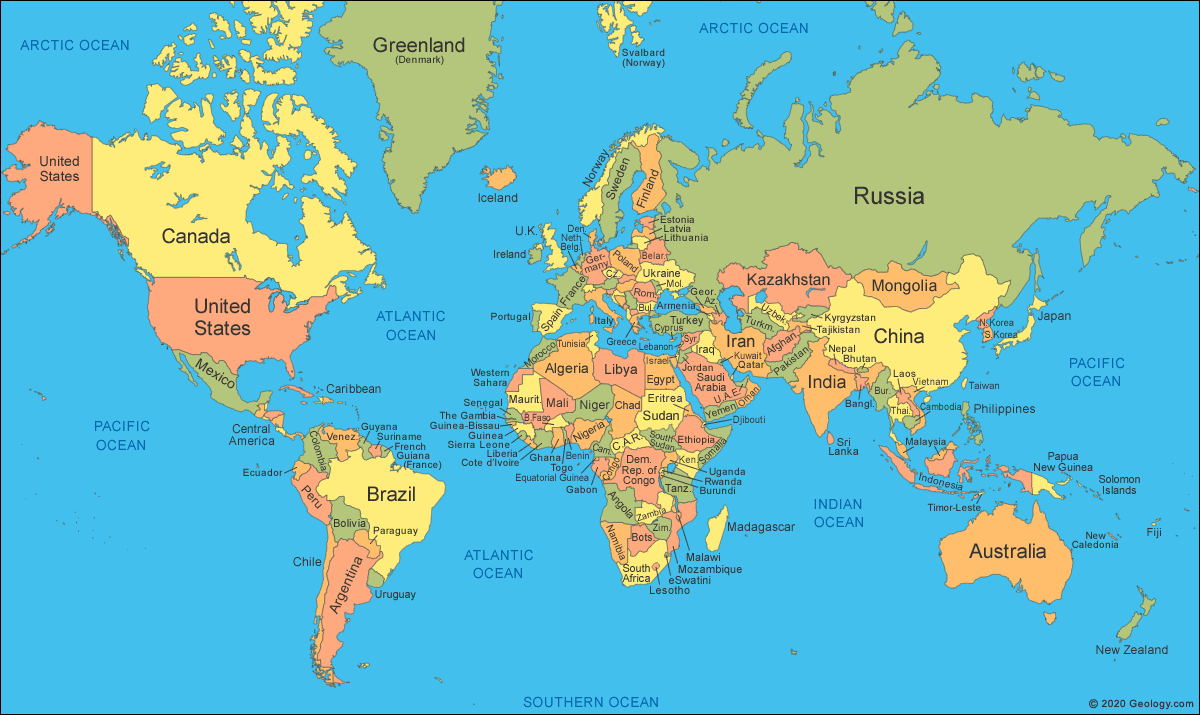 ----
There are few winemakers in history as bullish or brazen, roguish or r...
There are few winemakers in history as bullish or brazen, roguish or renegade, as the Loire Valley's Didier Dagueneau. High-standards, incredible risk-taking, impeccable attention to detail, zealous allegiance to his terroir, and a willingness to take a stand against convention made this once-professional motorcycle sidecar racer the stuff of legends. Born in the Nievre, where Burgundy meets the Loire Valley, Didier was the fourth generation in a family of winegrowers. In 1982, just after returning to his native village of Saint Andelain just outside of Pouilly-sur-Loire, Didier set his new career as winemaker in motion, and in typical form, there were no half-measures. Influenced by wine legend Henri Jayer of Burgundy, his grandfather Louis Dagueneau, Andre Chabanne of Pouilly-sur-Loire, enologist Denis Dubourdieux of Bordeaux, and Professor Renaud of the Pasteur Institut in Paris, Didier quickly found his own style. By fusing modern winemaking with ultra-traditional methods of vineyard management, he was able to realize the ultimate expression of terroir and technique.
However dare-devilish in both winemaking and in life, Didier's untimely death in a plane crash in 2008 shook the wine community to its core. Fortunately for all who love Didier's wines, his oldest son, Louis-Benjamin, is now steering the domaine with the audacity, passion and talent that many critics and wine-lovers agree equal those of his father. Didier's were no small shoes to fill, but Louis-Benjamin, now with several harvests under his belt, has more than proven to be up to the task. In fact, he and his sister, Charlotte, have brought new energy to an enterprise that was already considered at the top of its game. While the solar panels on the winery roof are indicative that the younger Dagueneaus are reaching for new heights, tasting the 2008, 2009 and 2010 vintages is proof that they are on a path that their father would have approved. Louis-Benjamin is a force in both the vineyards and the cellars. If this is what we can expect from this young man after only a handful of solo vintages, we can only imagine the new heights to which the domaine will soar! Didier would be proud.