Colle dei Bardellini
1

Items
Reset
Back to All Filters
Filter & Sort
Availability

Include Out of Stock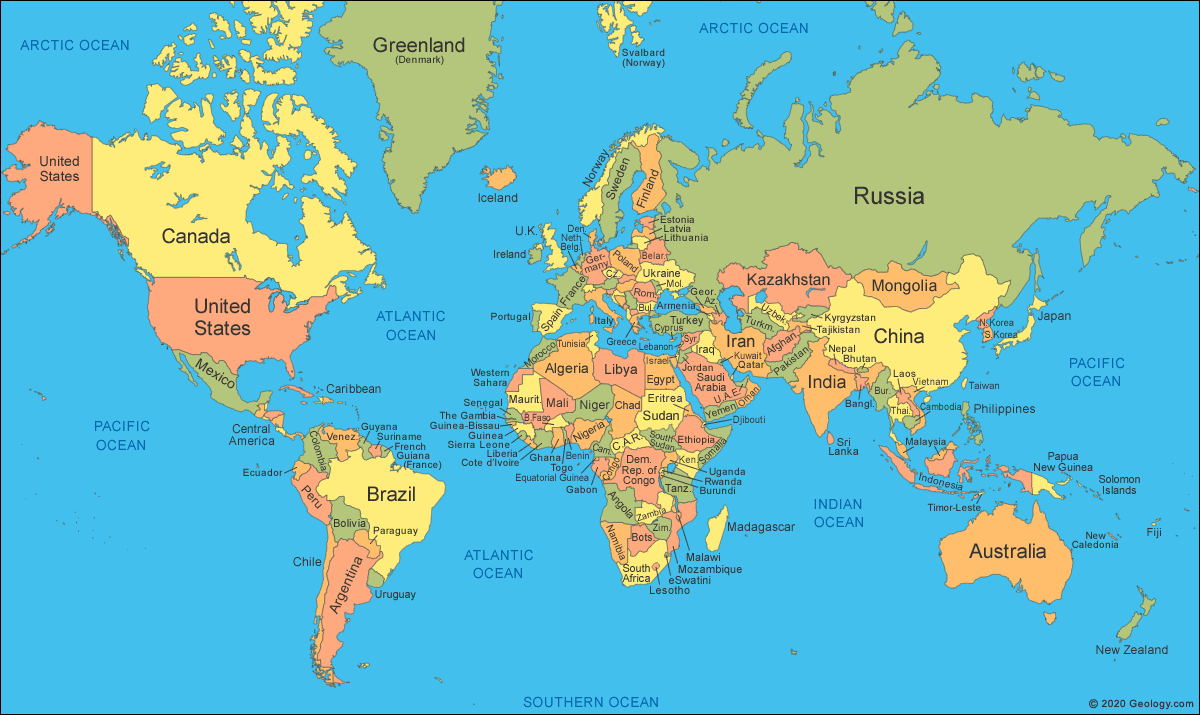 ----
Colle dei Bardellini was purchased in 1983 by a group of dedicated inv...
Colle dei Bardellini was purchased in 1983 by a group of dedicated investors headed by Franco de Paolis, which included Pino Sola and his brothers, in order to focus on producing the highest quality regional wines with all the elegance possible. Work on a modern winery began immediately, giving the estate the tools it needed to craft highly aromatic white wines that harness the rich aromas of the terroir. Soon after, the new owners purchased contiguous vineyards, creating an expanded estate of 15 acres with seven acres dedicated to Vermentino and Pigato vineyards.
Sitting at almost 1,000 feet above sea level, Colle dei Bardellini enjoys a desirable south-west exposure in a Mediterranean climate surrounded by the floral maritime vegetation of the region, such as maritime pine, from Pittosporum, and wild herbs. The mild weather creates the ideal conditions for viticulture, and the vibrant aromas of the surrounding hills and the saline sea breeze seem to inspire the local varieties to great aromas that cannot be found in any other region.
Today, Pino Sola is the administrative director of Colle dei Bardellini and its unofficial historian. Having spent over thirty vintages on the estate, he can describe the personality of its two exported wines from memory.