Chateau Beauregard
8

Items
Reset
Back to All Filters
Filter & Sort
Availability

Include Out of Stock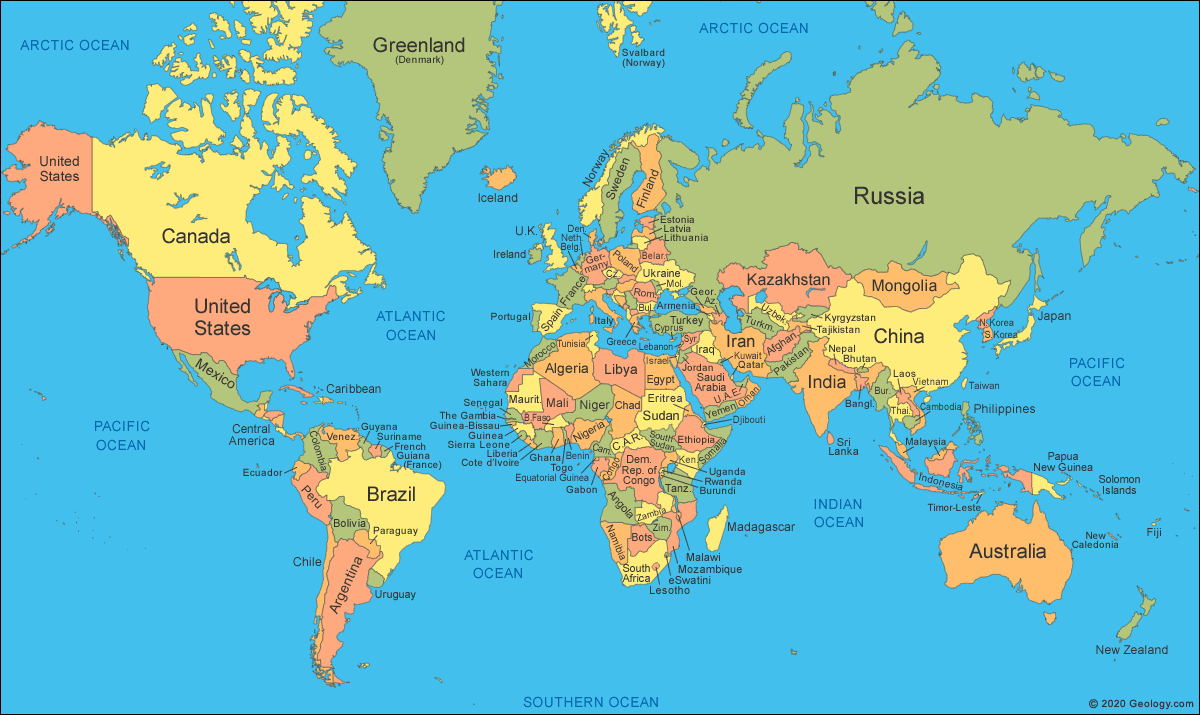 ----
The history of Chateau Beauregard can be traced back to the 12th centu...
The history of Chateau Beauregard can be traced back to the 12th century and the Knights Hospitaliers of St John of Jerusalem. They were active in the Pomerol area and owned a small manoir on this very site. On these ruins the De Beauregard family constructed a rather grander edifice five centuries later. It was this building, eventually rather dilapidated, which was replaced by the present day chateau in Napoleonic times.
By the middle of the 8th century the property had been inherited by Jérome de Chaussade de Chandos. Beauregard was not the main residence of this gentleman, who had a larger estate at Rauzan in the Entre-Deux-Mers, but his son Luc-Jermé did live here from 1755 to 1769, and it is at this period that the land was transformed from polyculture to viticulture. In 1741, according to Enjalbert, there were two journeaux of vines at Beauregard; by the revolution there were 18 (6.3 hectares). Luc-Jermé Chaussade was a friend of Jacques Kanon (of what was to become Canon in Saint-Emilion) and shared his enthusiasm for the new fashion of serious vineyard husbandry. In his hands Beauregard became one of the first of the Pomerol estates to be vinously expanded. By the time the Revolutionary Convention abolished primogeniture in 1793 Luc-Jermé had been succeeded by his son Jermé, a young man who had three sisters. Seeing his inheritance about to be quartered he put his share of Beauregard up for sale and persuaded his sisters to do likewise. It fetched 110,000 livres (a high price, justified only on the grounds of the reputation of the wine) on 3rd July 1793 and passed into the hands of Bonaventure Berthomieux. Despite his somewhat Italian christian name Berthomieux was a prominent and wealthy citizen of a well-established Saint-Emilion family He was a merchant who dealt in grain as well as wine, and he looked after his brother's estate in Fronsac as well as his own. In 1854 Beauregard was sold to M. Durand-Desgranges. Restoration was swift. Durand-Desgranges, a local courtier (broker), replanted the vineyard, extended it to 14 hectares, and by the second edition of Cocks and Féret in 1868 had raised its eminence to 13th place in the Pomerol hierarchy. The Durand-Desgranges family remained at Beauregard until 1920. After a brief interregnum in the hands of the brothers Chavaroche the estate was acquired by a local lawyer, M. Brulé, on behalf of his god-daughter Henriette Giraud in 1922. Henriette's father was Savinien Giraud, owner of Thotanoy and she was wedded to Raymond Clauzel of the family which owned Chateau La Tour de Mons in Soussans. The four children remained owners of Chateau Beauregard until March 1991 when they sold the estate and today it is owned by Foncier Vignobles.