Thanksgiving Wines
136

Items
Reset
Back to All Filters
Filter & Sort
Availability

Ships Anytime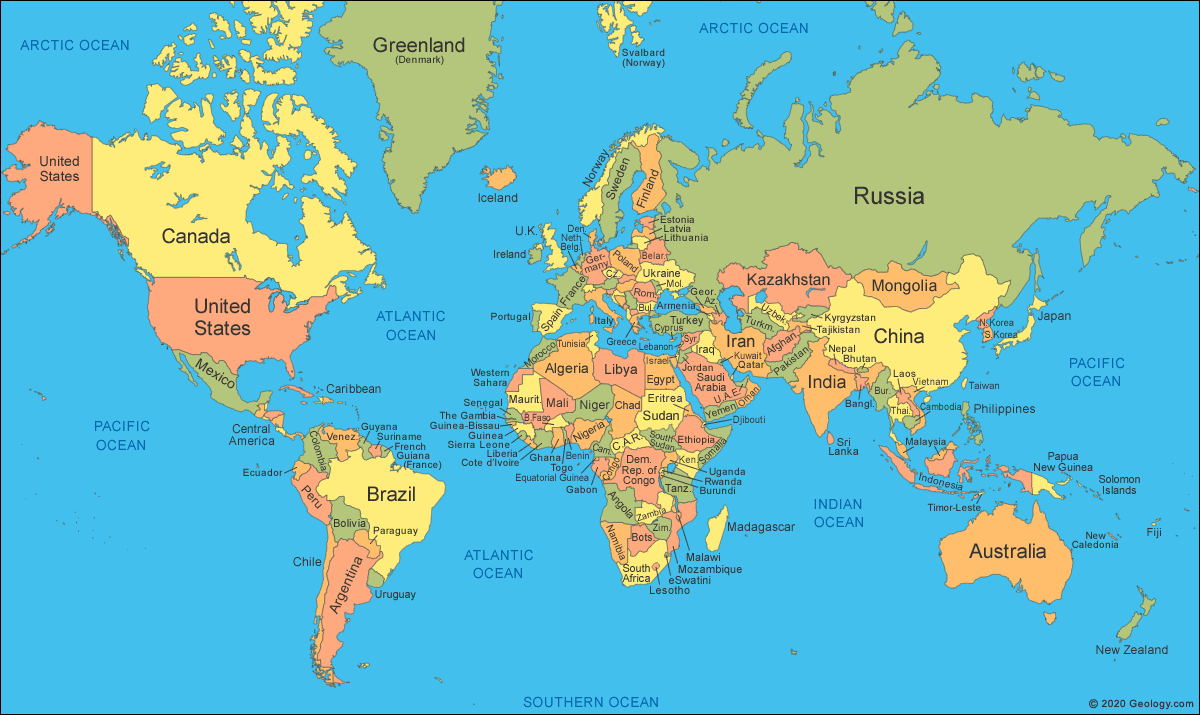 ----
What wine goes with turkey?
You're likely in the midst of planning the menu for your upcoming Thanksgiving meal—perhaps a traditional roast turkey and mashed potatoes, stuffing, a variety of sides, and grandma's well-guarded pumpkin pie recipe. Once the epicurean details have been decided, it's only natural to start thinking about Thanksgiving wine to complement your spread. No matter what is on your table this Thanksgiving holiday, there is a wine to suit every taste (and dish!). So what makes a good wine for Thanksgiving?
The best red wine for Thanksgiving might be Pinot Noir, thanks to its versatility and compatibility across a variety of foods. For those who love New World wines, we recommend Pinot Noir from Oregon's Willamette Valley or from California's Central Coast for your Thanksgiving meal. Bolder crus from Burgundy, like Pommard or Gevrey-Chambertin, drink beautifully alongside the lean, mildly flavored poultry without overpowering it. Other red wines that work well with a turkey-centric Thanksgiving feast include lightly-oaked Merlot, Gamay (Beaujolais), and many Rhone blends (a mid-to-high end Chateauneuf-du-Pape, Gigondas, Vacqueyras, and other GSM blends) particularly wonderful with smoked turkey or earthy, mushroom-based sauces.
If you're searching for white wine to accompany your Thanksgiving meal, you'd do well with a full-bodied Chardonnay, like those from Burgundy's Cote de Beaune (like Chassagne-Montrachet or Puligny-Montrachet), or bold, oaky Chardonnay from Napa Valley, Russian River Valley, or New Zealand. Other white wines that will shine next to your Thanksgiving Turkey Day favorites include Riesling or Gewurztraminer from Germany, Alsace, or Washington that stand up well next to herbed dishes as well as sweets. And of course, sparkling wines and Champagne are always a smart selection since they can be enjoyed from pre-dinner sipping all the way to dessert while adding a festive elegance to your Thanksgiving meal.