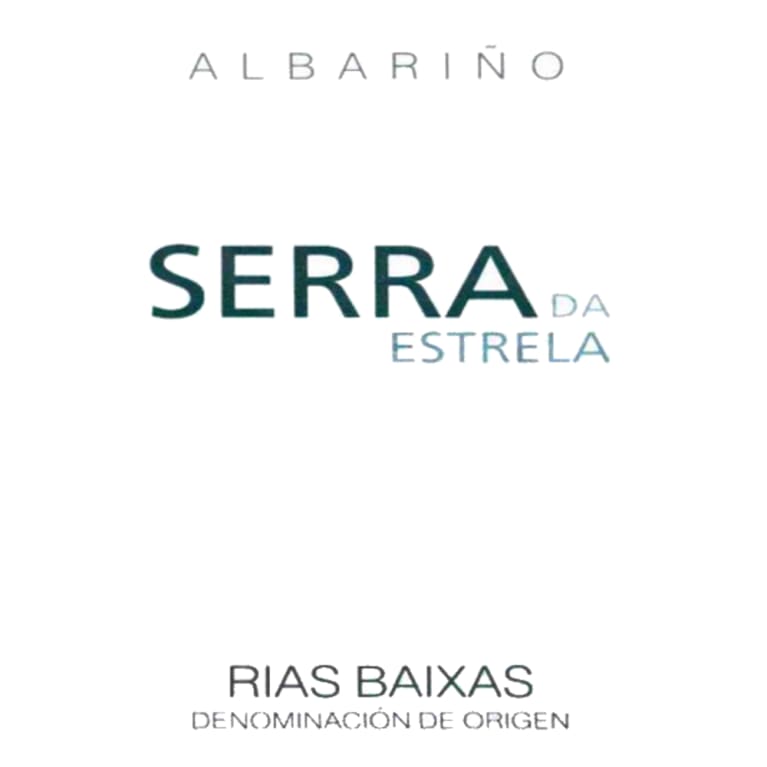 Serra da Estrela Albarino 2005
Winemaker Notes
This wine expresses itself solely through the purity of its fruit, and is crafted in the highest caliber modern facility, ensuring a clean, crisp wine of integrity. A pale yellow-green wine made from 100% Albariño grapes with intense aromatic richness with hints of apricot complemented by lemon-lime vibrancy, perfectly blended together with a subtle floral accent.
This is a rich and concentrated wine with a classic hint of quinine in the finish, making it a perfect match for Mediterranean dishes with green olives, garlic and capers.
From the region of Rias Baixas ("bye-sahss") of Galicia in the westernmost corner of Spain comes this distinguished wine, considered to be one of the significant undiscovered white wines of the world. Rumored to be a descendant of the Riesling grape, and brought to Spain by German missionaries in the Middle Ages, Albariño is one of the few Spanish grape varieties produced as a varietal and indicated as such on labels. Established in 2000, Serra da Estrela represents the overdue commitment to this varietal, with the intention of using the best fruit from small established neighborhood vineyards, and the latest in technology to make a wine that is a faithful reflection of the grape and its delightful and complex characteristics.