Ricco Mango Moscato
Ships Tue, Apr 7
Limit
0
bottles
per customer
Winemaker Notes
Grapes are harvested in September and immediately crushed to obtain a must that is clarified and then filtered. The must is stored at 32 degrees Fahrenheit and allowed to warm just prior to bottling, starting its fermentation process. The must is then combined with the Moscato base, which brings the sweetness and effervescent sparkling to the finished product. The blend is clarified and stabilized and then filtered to make it clear. A secret traditional recipe of natural mango flavors is then added to release the distinctive notes of ripe mango.
?Ricco Mango Moscato is a Moscato-based cocktail with intense aromas of tropical fruits. This gold-colored cocktail is characterized by an all-natural mango flavor combined with balanced acidity and a fresh effervescent finish.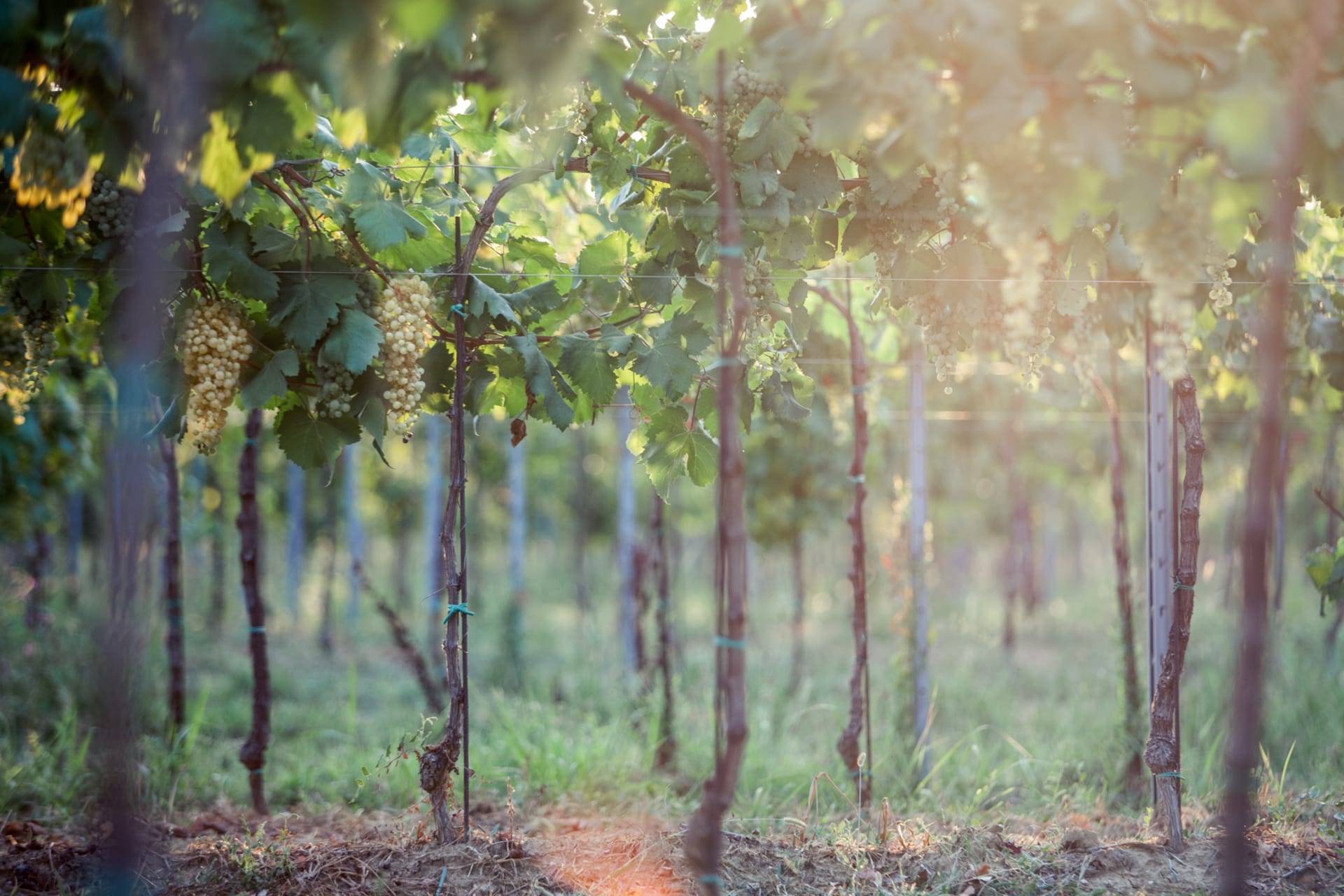 Ricco means Rich in Italian and these wines are rich and sweet, seductivily fruity with intense all natural berries, peach and mango flavors!

Named "Oenotria" by the ancient Greeks for its abundance of grapevines, Italy has always had a culture virtually inextricable from wine. Wine grapes grow in every region throughout Italy—a long and narrow boot-shaped peninsula extending into the Mediterranean.
Italian Wine Regions
Naturally, most Italian wine regions enjoy a Mediterranean climate and a notable coastline, if not coastline on all borders, as is the case with the islands of Sicily and Sardinia. The Alps in the northern regions of Valle d'Aosta, Lombardy and Alto Adige create favorable conditions for cool-climate grape varieties. The Apennine Mountains, extending from Liguria in the north to Calabria in the south, affect climate, grape variety and harvest periods throughout. Considering the variable terrain and conditions, it is still safe to say that most high quality viticulture in Italy takes place on picturesque hillsides.
Italian Grape Varieties
Italy boasts more indigenous grape varieties than any other country—between 500 and 800, depending on whom you ask—and most Italian wine production relies upon these native grapes. In some regions, international varieties have worked their way in, but are declining in popularity, especially as younger growers take interest in reviving local varieties. Most important are Sangiovese, reaching its greatest potential in Tuscany, as well as Nebbiolo, the prized grape of Piedmont, producing single varietal, age-worthy Piedmontese wines. Other important varieties include Corvina, Montepulciano, Barbera, Nero d'Avola and of course the white wines, Trebbiano, Verdicchio and Garganega. The list goes on.
Alluringly aromatic and delightful, Muscat never takes itself too seriously. Muscat is actually an umbrella name for a diverse set of grapes, some of which are genetically related and some of which, are not. The two most important versions are the noble, Muscat blanc à Petits Grains, and Muscat of Alexandria, thought to be a progeny of the former. Both are grown throughout the world and can be made in a wide range of styles from dry to sweet, still to sparkling and even fortified. Muscat is well-known in Italy's Piedmont region (where it goes by Moscato) mainly as Moscato d'Asti, a slightly sparkling, semi-sweet, refreshing wine low in alcohol. On the Iberian peninsula, it goes by Moscatel, not to be confused with Bordeaux's Muscadelle, which is acutally unrelated.
Tasting Notes for Muscat
Muscat makes a dry, sweet or sparkling white wine. Regardless, Muscat wines always possess marked aromatics of rose petal, jasmine, honeysuckle or orange blosson. These wines can have flavors of peach, pear, Meyer lemon, orange and lychee, often with a hint of sweet spice.
Perfect Food Pairings for Muscat
Muscat is a perfect match for Asian cuisine and other spicy foods. Off-dry Muscat can work well with lighter desserts like key lime pie and lemon meringue, while fully sweet Muscat-based dessert wines are enjoyable after dinner with an assortment of cheeses.
Sommelier Secrets for Muscat
Muscat is one of the oldest known grape varieties, dating as far back as the days of the ancient Greeks and Romans. Pliny the Elder wrote in the 13th century of a sweet, perfumed grape variety so attractive to bees that he referred to it as uva apiana, or "grape of the bees." Most likely, he was describing one of the Muscat varieties.
RPT01386396_0
Item#
534249