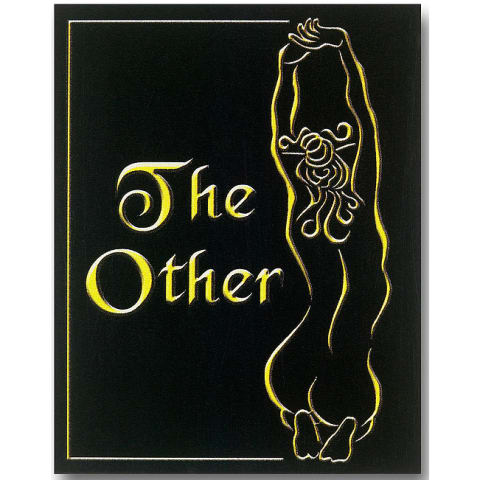 Peirano Estate The Other White Blend 2011
Ships Fri, Mar 5
Limit
0
bottles
per customer
Winemaker Notes
One is immediately struck by the vibrant color of this wine. The aromas of apples, pears, tropical fruit, and a whiff of bubble gum are complemented by hints of coconut and vanilla. Lush flavors of fresh ripe pears, apples, tropical fruit and homemade lemon pie lead to a long, totally seductive, finish.
My name is Lance Randolph, and I'm a man with a mission.
My mission is to make the best wine to ever come out of the Lodi Appellation.
My great grandfather, Giacomo Peirano, arrived in San Francisco in 1879 from his home in Genoa, Italy. By 1881, he started farming in Lodi, and year by year he steadily gained a place for himself pioneering vineyard and orchard development. Planted in the early 1880's, Peirano Estates was one of the first vineyards in Lodi. Located in the very heart of the Lodi Appellation (granted in 1986), Peirano Estate Vineyards grows Cabernet Sauvignon, Merlot, Chardonnay, and has perhaps the largest single block of old, head-trained, natural-rooted Zinfandel left in the state of California.
Nestled between the Sacramento-San Joaquin river delta and the foothills of the Sierra Nevada, Lodi has an ideal Mediterranean climate with deep, rich, sandy-loam soils and abundant, quality water. These factors combine to make Lodi a major producer of quality wine grapes.
Beginning with the hard work and inspiration of Giacomo Peirano, five generations have grown and harvested grapes from our vineyard for over 100 consecutive years. Knowing that great wines must begin with the greatest grapes, it has always been our belief that wine should reflect the character of the fruit and the land. We also know that in the past Lodi has been associated more with quantity than quality.
With that in mind, we have strived to carry our five generations of commitment to the land through to our wines. Rather than destroy these beautiful old Zinfandel vines to make way for larger-yielding, more economically advantageous vines, we have decided to harvest the meager two tons per acre production. It is our goal to produce wines of bold varietal character with this fruit, vintage after vintage.
At Peirano Estate Vineyards we make wines that we enjoy. We hope that you, too, will find pleasure in our wine. It is our commitment to deliver that enjoyment at fair prices.
Positioned between the San Francisco Bay and the Sierra Nevada mountain range, the Lodi appellation, while relatively far inland, is able to maintain a classic Mediterranean climate featuring warm, sunny days and cool evenings. This is because the appellation is uniquely situated at the end of the Sacramento River Delta, which brings chilly, afternoon "delta breezes" to the area during the growing season.
Lodi is a premier source of 100+ year old ancient Zinfandel vineyards—some dating back as far as 1888! With low yields of small berries, these heritage vines produce complex and bold wines, concentrated in rich and voluptuous, dark fruit.
But Lodi doesn't just produce Zinfandel; in fact, the appellation produces high quality wines from over 100 different grape varieties. Among them are Cabernet Sauvignon, Merlot, Chardonnay and Sauvignon blanc as well as some of California's more rare and unique grapes. Lodi is recognized as an ideal spot for growing Spanish varieties like Albarino and Tempranillo, Portugese varieties—namely Touriga Nacional—as well as many German, Italian and French varieties.
Soil types vary widely among Lodi's seven sub-appellations (Cosumnes River, Alta Mesa, Deer Creek Hills, Borden Ranch, Jahant, Clements Hills and Mokelumne River). The eastern hills are clay-based and rocky and in the west, along the Mokelumne and Cosumnes Rivers, sandy and mineral-heavy soils support the majority of Lodi's century-old own-rooted Zinfandel vineyards. Unique to Lodi are pink Rocklin-Jahant loam soils, mainly found in the Jahant sub-appellation.
With hundreds of white grape varieties to choose from, winemakers have the freedom to create a virtually endless assortment of blended white wines. In many European regions, strict laws are in place determining the set of varieties that may be used, but in the New World, experimentation is permitted and encouraged. Blending can be utilized to enhance balance or create complexity, lending different layers of flavors and aromas. For example, a variety that creates a soft and full-bodied wine would do well combined with one that is more fragrant and naturally high in acidity. Sometimes small amounts of a particular variety are added to boost color or aromatics. Blending can take place before or after fermentation, with the latter, more popular option giving more control to the winemaker over the final qualities of the wine.
EPC26808_2011
Item#
137596