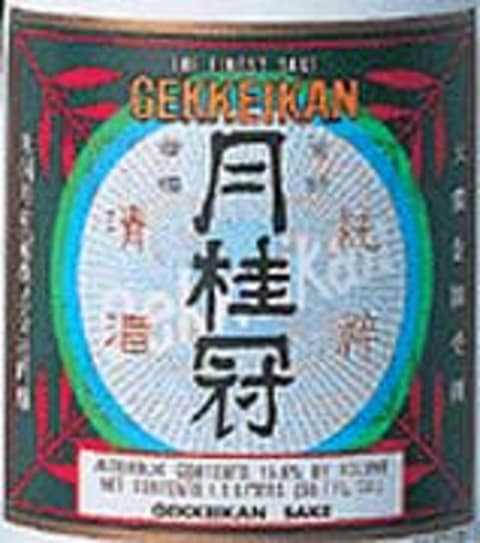 Gekkeikan Sake
Junmai
from
Hokkaido, Japan
Ships Wed, Jan 23
Limit
0
bottles
per customer
Add to Cart
Limit Reached
Gekkeikan's state-of-the-art sake brewing facility in Folsom, California (see map below) is the latest chapter in a continuing success story that began more than 360 years ago five-thousand miles away in Fushimi, Japan.
Gekkeikan now brings the newest technologies to a brewing process that is nearly 2,000 years old and continues to strengthen its marketing position in the wake of growing demand for sake worldwide.
Gekkeikan established its Folsom sake brewery as part of its strategy to reach new markets. It is the company's first brewing facility in North America and is the sixth brewery to bear the Gekkeikan name.
Why was Folsom selected? Just as Fushimi was "discovered" centuries ago, Folsom was found to offer just the right conditions: high quality water and an abundance of rice- the perfect setting for a skilled brewmaster backed by over three and a half centuries of experience.
Sake with the lowest milling requirement at no less than 30% milled, so that 70% of each rice grain remains, is simply called Junmai. It is made of water, koji mold, yeast and rice. The categories of saké are established not by rice variety, but by their polishing or milling percentages. Junmai is also brewed in the absence of added alcohol. Some brewers, in search of other flavors, aromas and textures, will add a small amount of distilled alcohol during the brewing process. But the alcohol in any saké labeled Junmai will come purely from fermentation.