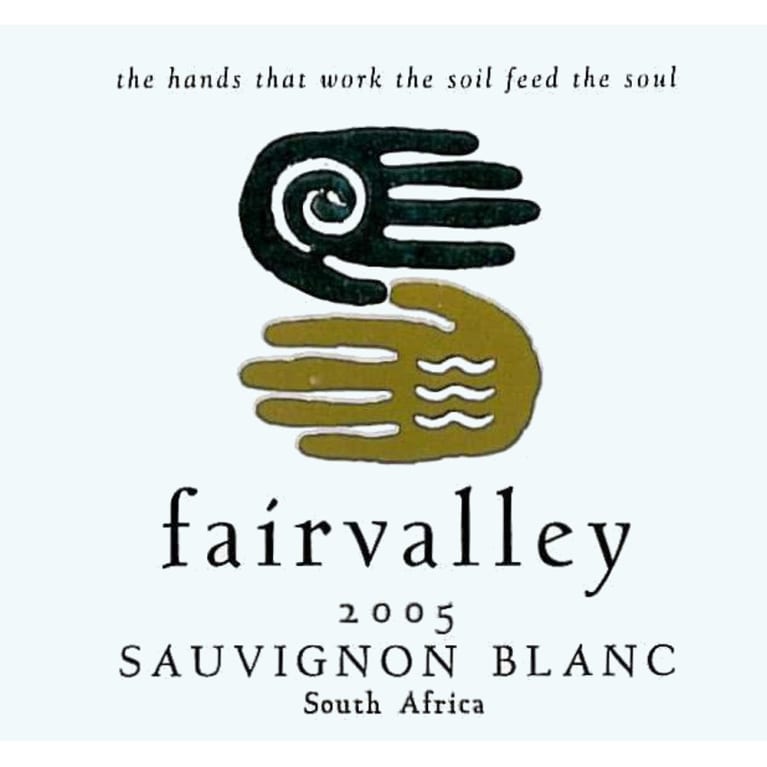 Fairview Sauvignon Blanc 2005
Winemaker Notes
A harmoneous blend of" Sauvignon grapes from different ares with the Costal Region, Gnarled 40 year old, unirrigated bush vines provide the base of this wine and provide it's rich, expressive style."
"
A Sauvignon Blanc with clean gooseberry, green pepper, and fig aromas. 5 months on lees lends this wine it's"rich palate.
The home of Fairview wines is a 300 ha farm on the southwest-facing slopes of Paarl Mountain, a granite rock outcrop in the heart of the Paarl wine district, viticulturally among the most historic and influential areas of the Cape winelands. Winemaking on the farm can be traced back to 1699, not quite a half-century after the first European settlers arrived in southern Africa. But its wines entered the modern era with the first bottling under the Fairview label in 1974 by the Back family, owners since 1937.
Today, some three decades later, grandson Charles Back II has brought Fairview wines to world markets. One of South Africa's pre-eminent vintners, he has earned Fairview (and its ancillary brands Spice Route, Goats Do Roam and Agostinelli) a reputation for consistent quality across a range of innovative styles, using both classic and unusual varieties. And he has helped pioneer a modern culture of wine growing in South Africa that embraces typicity of terroir, unrestricted by "estate" appellation, by both developing his own vineyards to their full potential and seeking out new viticultural sites to grow fruit for wines to please popular tastes and discerning palates. Charles Back's philosophy is that wine is an integral and joyful part of everyday life.