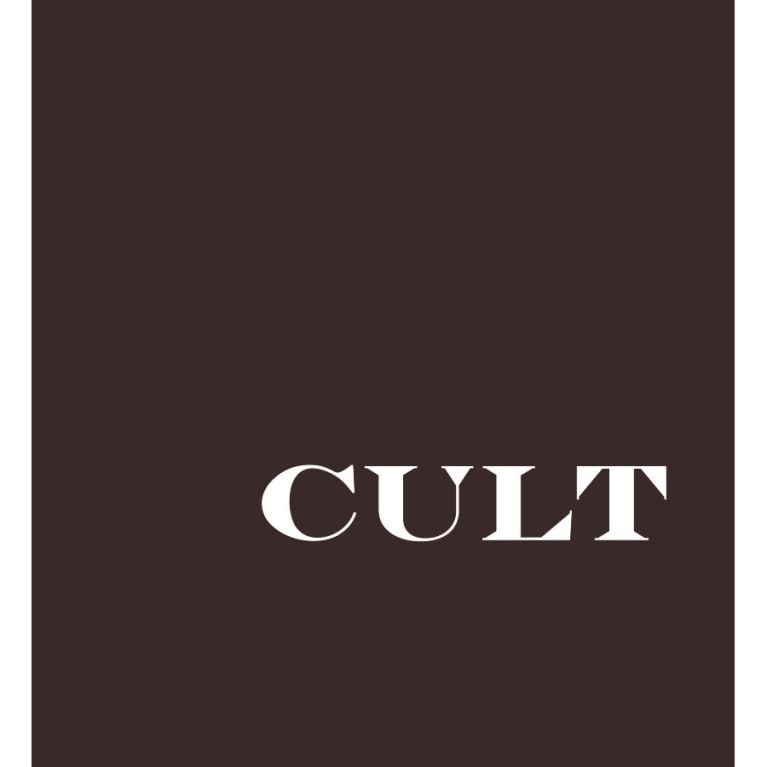 CULT California Cabernet Sauvignon
Out of Stock

(was $14.99)
Winemaker Notes
Forward. Outgoing. Classic. Ripe. Bowl of cherries. Full bodied. Loooong finish. Dark. Playful. Full of character. Black currants. Raspberry. Structured. Red fruits. Balanced. Multilayered. Spice. Berries. Sleek. Life of the party. Relaxed. Decadent. Chewy. Sophisticated. Box of chocolates. Firm. Happy. Confident. Handcrafted. Ready to drink. Bright.
Let's snap out of it. Wine doesn't always need to be taken so seriously. Taste leads the way, not the price tag on the bottle.
The Cult Wine Co. believes enjoying wine should be fun. For them, wine is for loud potluck style dinners, endless catch-up conversations, poured for those long rambling toasts, with glasses that don't need stems, all to make every occasion a celebration.
From their seasoned wine family rooted in Napa Valley, The Cult Wine Co. started as a pursuit to prove that great wines can be crafted outside the limits of the valley. Napa Valley produces powerful fruit, but it's not the only place that grows quality wine grapes. California's Lodi region also benefits from a Mediterranean climate with warm days and cool evenings that develops rich flavors in the wine grapes.
With The Cult Wine Co., all you need to know is what you like. This bold honesty is captivating and suddenly you want to be surrounded by those that see the world of wine as they do.
Covering the most vine acreage in the state compared to any other red wine variety, Cabernet Sauvignon produces as much wine in California as Merlot and Pinot Noir combined. The state's diverse terrain and microclimates, as well as the freedom of its winemakers, allow for an incredible range of wine styles from this single grape.
California's most famous region—and especially for Cabernet Sauvignon—is the acclaimed Napa Valley. While Cabernet is successful throughout the world, rarely has it achieved such merit as it does from the Napa Valley. At this point the two are so intrinsically linked that it is difficult to discuss one without the other.
Napa's closest neighbor, Sonoma County, does an impressive job keeping up with Napa's fame and glory. Alexander Valley, Sonoma Mountain, Moon Mountain and Knights Valley contribute to the lot of some of California's top-rated Cabernet Sauvignon.
Lake County in California's North Coast has become a focus for some of Napa's more respected growers. From the Central Coast come iconic examples of classic California Cabernet; Lodi and the Sierra Foothills are great budget-friendly sources of amicable Cabernets.
HNYCLTCAS17C_0
Item#
158905