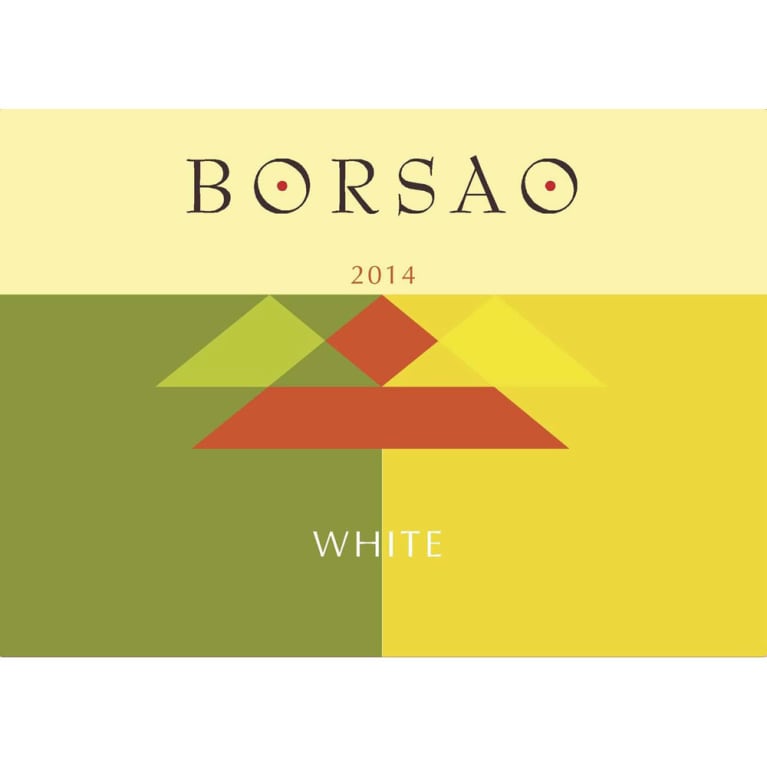 Winemaker Notes
Hand selected bunches of Viura are gently pressed to preserve the bright citrusy aromas and delicate tropical fruit flavors for which this varietal is known. Three months of barrel aging adds a creamy texture and perfect balance of richness and acidity which will ensure optimal development in the bottle.
Enjoy with fish and poultry or by itself as a glass of sunshine.
Founded in 1958 in the town of Borja, called Borsao in the 4th century B.C., this winery represents what can be done with Garnacha, a grape that is not well appreciated by the Spanish press. Through meticulous selection, work in the fields and at reception time in the winery, modern winemaking produces this highly fruity wine. One of the best examples of the region known as "The Garnacha land of Spain", the lower part of the Ebro River.
White grapes are used in two famous types of Spanish wine, Sherry and Cava, but we will limit this discussion to still whites. Let's begin with perhaps the best known and most highly regarded internationally, Albariño . Produced in the region of Rías Baixas, just above Portugal in northwestern Spain, Albariño typically sees no or little oak and is medium to medium-plus in body. Aroma and flavor notes often include citrus and peach, often with subtle floral notes and a suggestion of sea spray, giving the wine a zesty feel. Often bottled as a single varietal, Albariño is sometimes blended with other indigenous grapes like Loureira and Treixadura. Try one of these Spanish whites from Forjas del Salnes.
Let's look at a few other Spanish white wines. Godello also hails from northwestern Spain and presents a profile of grapefruit, minerality and a slight smoky quality. Enjoy a bottle from Bodegas Avancia. The region of Rueda, northwest of Madrid, is home to Verdejo , which makes refreshing, un-oaked white wines whose herbal vibrancy recalls Sauvignon Blanc . Protos makes a tasty version. Up north in the Basque region, we find the wine called Txakoli (sometimes called Txakolina). Pronounced "sha-ko-LEE," it's made from a local grape called Hondurrabi Zuri and is light, fresh, citrusy, dry … and with razor sharp acidity that makes it a fantastic partner with local seafood and tapas. Ameztoi Gertariako is a good Spanish white wine producer to check out.
The Penedѐs region, best known for the oceans of delicious Cava it sends to the world, also produces still Spanish whites, sometimes from international varieties like Chardonnay , and often from the same grapes used for Cava. These include Parellada, Xarel-lo and Macabeo. Avaline produces a fine example of Penedes white. Finally, we visit the Rioja region. While it is historically and internationally famous for its reds, Rioja also produces fine Spanish white wines. These are usually based on Viura (the local name for Macabeo) and make good everyday sippers, although some aged versions can be stunningly complex. A good place to start is the white Rioja from Bodegas Muga.
As you can see, Spanish white wines offer a vast opportunity for exploration!
GZT10007004_2014
Item#
306959