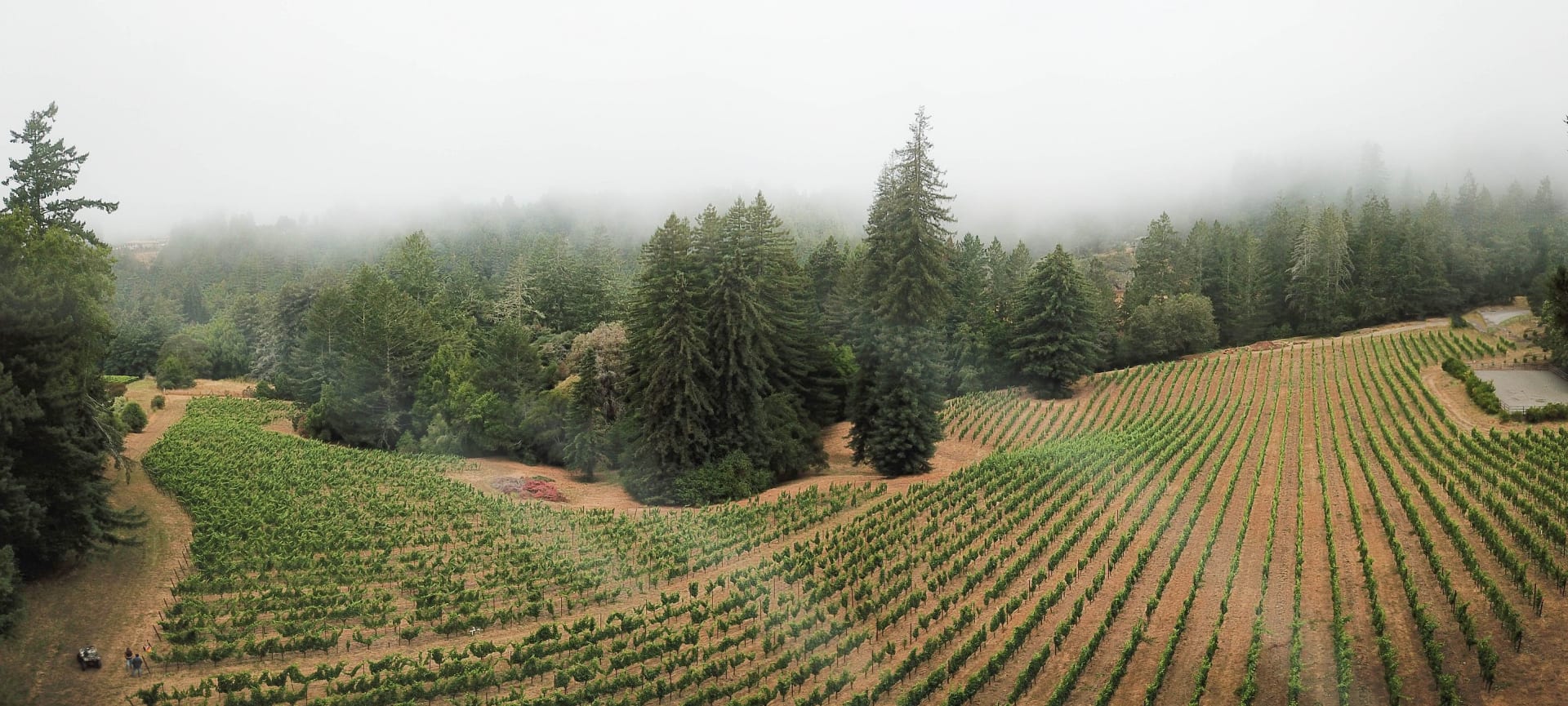 Red Car was founded in 2000 when Mark Estrin, Carroll Kemp and Richard...
Red Car was founded in 2000 when Mark Estrin, Carroll Kemp and Richard Crowell produced 50 cases of wine from a single ton of Syrah grapes in a Culver City garage. In a nod to their Los Angeles roots, the new venture was named Red Car after the trolley line that ferried riders across the region for the first half of the twentieth century.
In 2004, they purchased 125 acres of land and began developing vineyards in the wild coastal ridges north of Sonoma County's Bodega Bay, a region now known as the Fort Ross-Seaview AVA. Here, the interplay of warm sunshine, cool Pacific breezes and sandstone soils could yield the age-worthy wines of structure and complexity that had captured their imagination.
Today, under the direction of viticulturist, Greg Adams, and winemaker, Tanner Scheer, Red Car farms five dramatic vineyards including Heaven & Earth, Zephyr Farms, Mohrhardt Ridge, Hagan, and The Estate. This rugged terrain's coastal influence—where the Pacific fog filters in daily through giant redwoods until warm sunshine sends it back out to the sea—provides perfect growing conditions for their hallmark style: perfumed aromatics, bright fruit, crisp texture and uplifting acidity. Red Car is passionately committed to producing wines of purity and focus that express the authentic varietal character and terroir of each unique coastal vineyard site. At the core, Red Car is a small, independent farming operation committed to conservation and sustainability.
Sorry, we couldn't find any matches.