Enate
6

Items
Reset
Back to All Filters
Filter & Sort
Availability

Include Out of Stock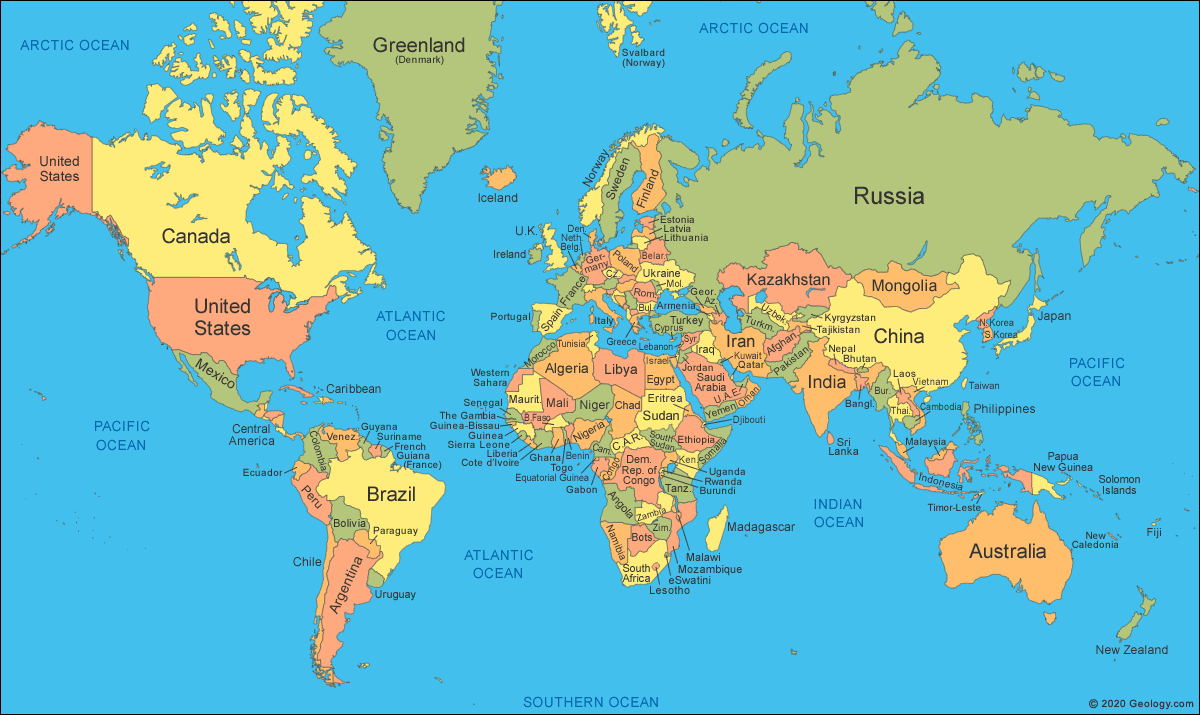 ----
ENATE and art – they almost rhyme which is, perhaps, no coincidence – ...
ENATE and art – they almost rhyme which is, perhaps, no coincidence – come together at a lofty point: the desire to create. When it began in 1992, the winery decided that the pairing of winemaking and contemporary culture would be an essential feature of its character. Then, ENATE began a contemporary art collection, bringing together works by Spanish and international artists. Since then, each of our wines has been associated with a well-known painter, with a work painted specially for our winery appearing on the label. Antonio Saura, a Spanish painter based in France for a much of his life, was the first artist to decorate one of our bottles: the Chardonnay Barrica. In time, this work has become one of the symbols identifying ENATE.
In the same way as a winery is unthinkable without wine, ENATE accepted art as the very essence of its identity. The two concepts begin together and mutually enrich one another. Today, ENATE is both a winery and a museum. It is both a wine shop and an art gallery and its character has been formed in the excellence of both. Its barrels and walls sum up the great wines of Spain, inhabited by the genius of the great Spanish and international creators.
The art making up ENATE's excellent picture gallery is understood beyond the winery until its essential meaning is reached: the earth itself. At ENATE, we understand that the quality of our wines begins with the land, in the vineyard. We have 450 hectares of our own vineyards, allowing us to control and guarantee the quality of our grapes and vines as far as possible. All ENATE's plots are in municipalities belonging to the D.O. Somontano in the province of Huesca. Our wines are drunk throughout Spain. ENATE is also present in 48 countries of Europe, Asia, America and Africa.