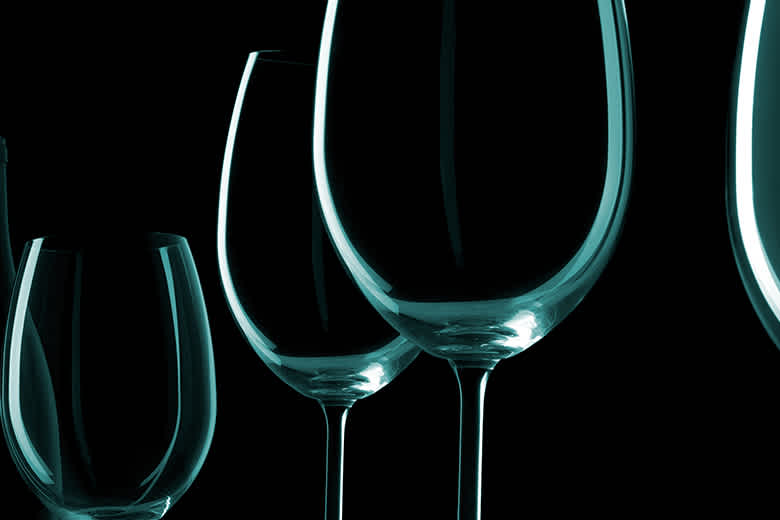 As a wine drinker, from time to time you might encounter small crystalline deposits in your wine. Typically found either at the bottom of the bottle or sticking to the bottom of the cork, these are known scientifically as potassium bitartrate crystals. While that may sound scary, you have nothing to fear! More commonly called tartrates, or "wine diamonds" by industry pros, they are flavorless and completely harmless.
How do they form? There are multiple acids present in wine, and tartaric acid is one of them. If the wine is allowed to get very cold, this acid can crystallize and precipitate out of the wine. Often this occurs during fermentation, with the crystals sticking to the fermentation vessel's walls. But occasionally, this can happen in individual bottles too. The reason you won't find them in every bottle is that many winemakers employ a technique called cold stabilization, which involves chilling the wine to about 30ᵒ F for a few weeks. This process separates the crystals before bottling and is done for cosmetic purposes. Some winemakers demur, however, believing that cold stabilization may limit a wine's complexity and lessen its aromatic and flavor impact.
Tartrates can be found in both red wine and white wine and, winemaking philosophies notwithstanding, do not necessarily indicate a wine's level of quality. They certainly won't harm you, but since "gritty and crunchy" is not typically considered a positive attribute of wine, we don't recommend you make a practice of consuming them.