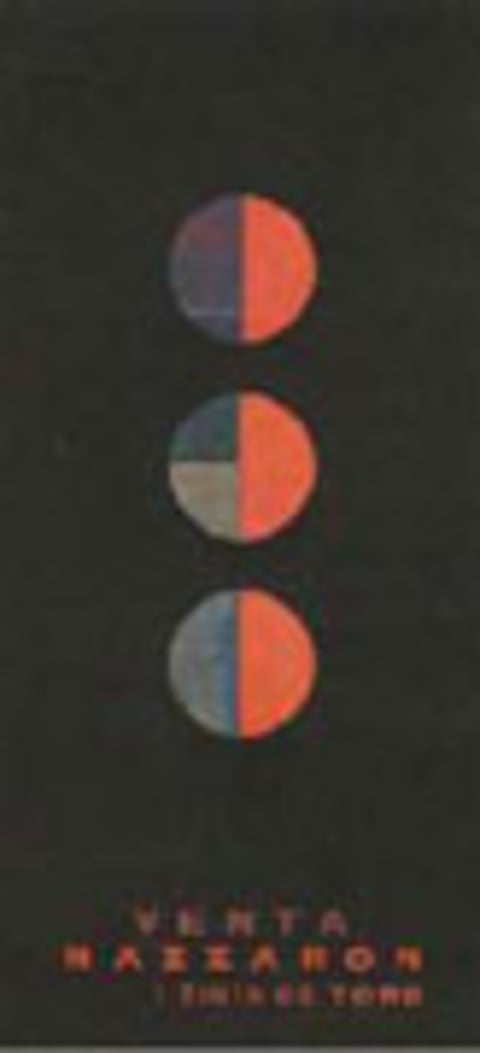 Vinas del Cenit Venta Mazarron 2004
Winemaker Notes
"The 2004 Venta Mazzaron, made from old Tinta de Toro vines and aged in French oak, exhibits lovely sweet cherries in an up-front, fruit-driven style, medium body, and no evidence of wood. This is a tasty, value-priced wine to drink over the next 1-2 years."" Robert Parker, The Wine Advocate
This wine is made from ungrafted Tinta de Toro old vines. The vineyards are planted on soils that are a good blend of sand and chalk with a good amount of iron over the typical underlayment of clay which is common in Toro.
Tierra del Vino de Zamora is a historic region that goes back much further than other regions which posses DO status. No other wine-producing region in Spain has a similar title, and in fact some of the 56 towns that are located within the area include 'del vino' in their title: Morales del Vino, Corrales del Vino, El Cubo del vino...
The Tierra del Vino is dissected by the famous Vía de la Plata, which dates back to the Roman Empire. It originally ran through the cities of Mérida and Astorga, serving as a route used by Roman troops and merchants. The region's climate is unique within the northern plateau, its temperature being the highest on average in Castilla y León.
Viñas del Cénit's vineyards are organised in small parcels of land planted with a substantial amount of old Tempranillo vines, some of which are over a hundred years old and ungrafted. The soil is calcareous, gravel and sand-based, with a layer of red clay underneath.
The young oenologist Almudena Alberca from Salamanca has had ties to Viñas del Cénit since its inception in 2003. She is in charge of supervising the vineyards and also of the vinification processes.
Spanish red wine is known for being bold, heady, rustic and age-worthy, Spain is truly a one-of-a-kind wine-producing nation. A great majority of the country is hot, arid and drought-ridden, and since irrigation has only been recently introduced and (controversially) accepted, viticulture has sustained—and flourished—only through a great understanding of Spain's particular conditions. Large spacing between vines allows each enough resources to survive and as a result, the country has the most acreage under vine compared to any other country, but is usually third in production.
Of the Spanish red wines, the most planted and respected grape variety is Tempranillo, the star of Spain's Rioja and Ribera del Duero regions. Priorat specializes in bold red blends, Jumilla has gained global recognition for its single varietal Monastrell and Utiel-Requena has garnered recent attention for its reds made of Bobal.
HNYVVMTDT04C_2004
Item#
88628