Trivento Reserve Torrontes 2015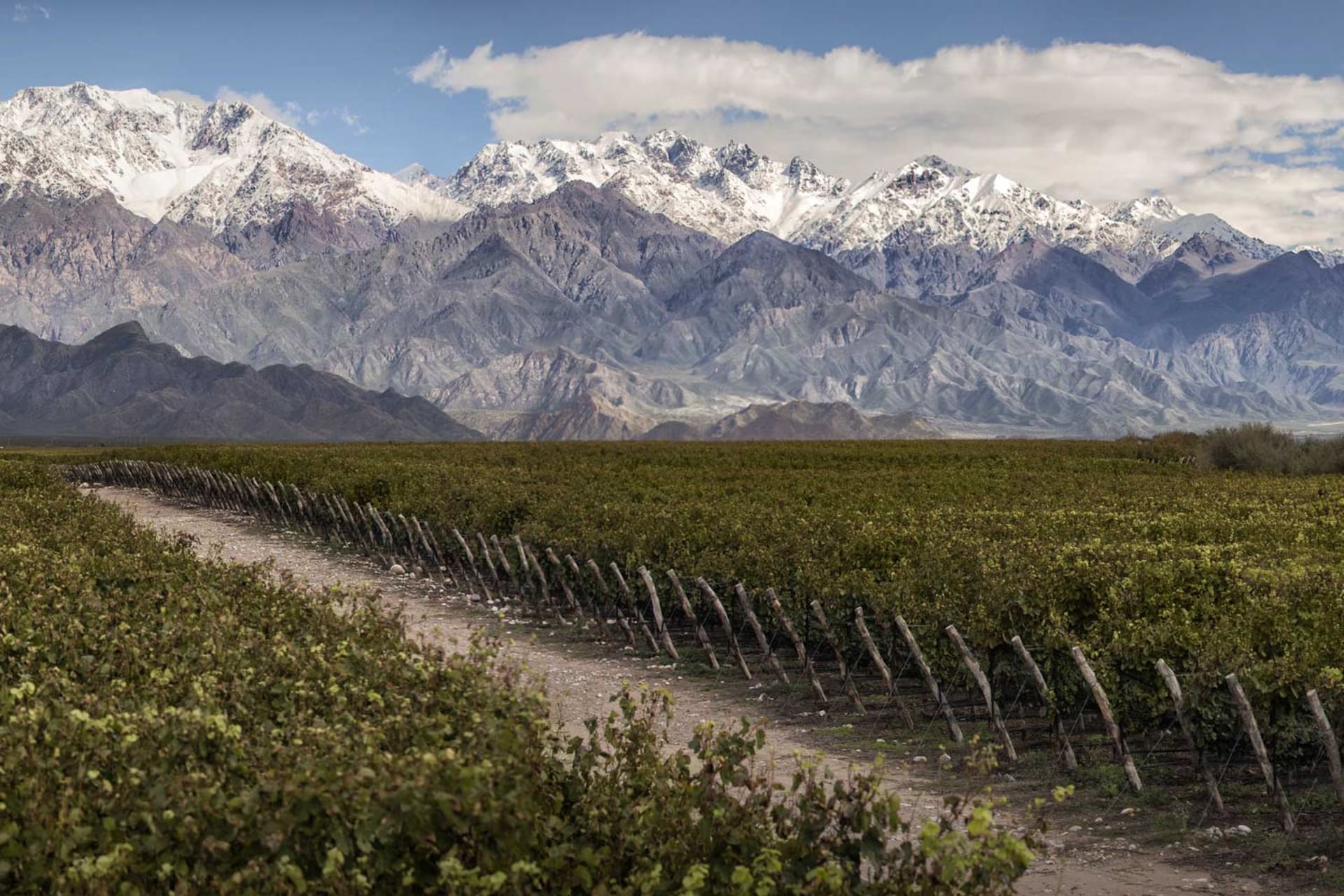 The Trivento portfolio of fine wines was founded in 1996 and is a true expression of Argentine wines, with more than 1,500 hectares of vineyards.
Trivento is named for the three winds that influence its vineyards in Mendoza, Argentina: the Polar, a cold wind from the south; the Zonda, a warming western wind sweeping down off of the Andes; and the Sudestada, or southeast blow, which brings freshness from the Atlantic and Río Plata estuary to the vineyards. At the foot of the Andes, strains of vines originating in the Old World are at home with terroirs of generous sun and careful hands. 
By far the largest and best-known winemaking province in Argentina, Mendoza is responsible for over 70% of the country's enological output. Set in the eastern foothills of the Andes Mountains, the climate is dry and continental, presenting relatively few challenges for viticulturists during the growing season. Mendoza, divided into several distinctive sub-regions, including Luján de Cuyo and the Uco Valley, is the source of some of the country's finest wines.
For many wine lovers, Mendoza is practically synonymous with Malbec. Originally a Bordelaise variety brought to Argentina by the French in the mid-1800s, here it found success and renown that it never knew in its homeland where a finicky climate gives mixed results. Cabernet Sauvignon, Syrah, Merlot and Pinot Noir are all widely planted here as well (and sometimes even blended with each other or Malbec). Mendoza's main white varieties include Chardonnay, Torrontés, Sauvignon Blanc and Sémillon.
Unapologetically fun and distinctively fragrant, Torrontés is regarded as the signature white grape of Argentina. In many ways it bears a striking resemblance to Muscat (and in fact is an offspring of Muscat of Alexandria). Sommelier Secret—If you're in search of a new summer sipper, look no further than Torrontés. These wines are always inexpensive, delightfully refreshing and are best enjoyed in the sunny outdoors at a picnic, poolside or on the porch.
ZZZREFPRODUCT372759
Item#
372759