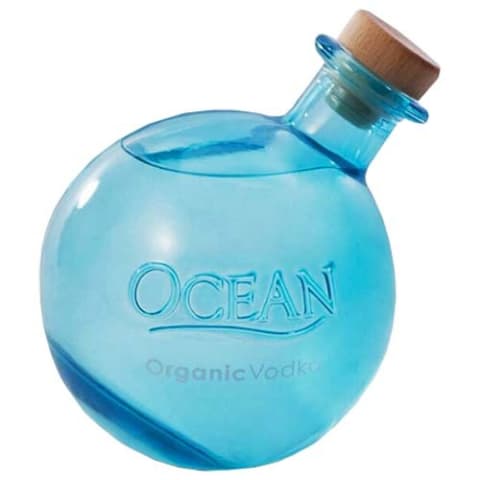 Ocean Organic Vodka
Ships Fri, Nov 27
Limit
0
bottles
per customer
Distiller Notes
2017 San Francisco World Spirits Competition Gold Medal Winner
Distilling is an art. Even subtle nuances can have a dramatic effect on formulating taste. We combine organic sugar cane and deep ocean mineral water, creating a clear, unassuming vodka, with a subtle complexity gifted from the ocean's minerals. It starts with quality ingredients that are refined, selected and blended to become an award-winning spirit from paradise.
Proof: 80
There is a Hawaii not often seen by those who live outside the islands, and yet it is all around. There is comfort in being surrounded by it, knowing all the gifts it has given, and still gives, to us. And here in Hawaii, wrapped in the warm and clear Pacific, we live by its rhythm, the Ocean.
We see the sun rise and set on it each day; it waits for us around every corner; it's the reward for every scaled peak. It is the constant in the life of a Hawaiian. Whether in the presence of its vast stillness or when it rages against the sky, we're humbled — it reminds us that we are small, and we are lucky to be here. All life is precious and flourishes because of it, and we offer tribute.
Ocean Organic Vodka.
Made from the distillation of anything containing fermentable sugars, Straight Vodka is a clear and unaged spirit. Cereal grains like wheat, rye and barley are the most commonly used bases, but modern Vodkas are now made from crops as diverse as sugar beets, grapes and potatoes. Ideally Straight Vodkas should be colorless, odorless and flavorless. They are sipped chilled and neat, or used as a base for a variety of cocktails, from the Martini to the Cosmopolitan.