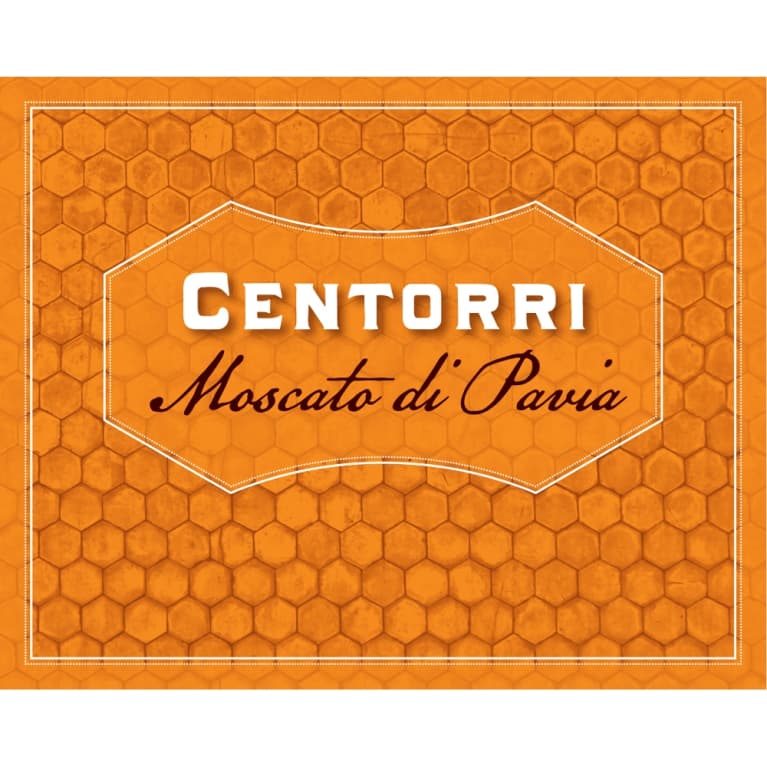 Centorri Moscato
Out of Stock

(was $10.99)
Winemaker Notes
Centorri Moscato is a pale sunshine yellow color with a slight frizzante. This Moscato has intense aromas of peaches, rose petals and ginger. On the palate, it is delicately sweet and sparking, with modest acidity, good balance, and complexity with a finish of fresh apricots.
Blend: 100% Moscato
Centorri is produced by Eleanor Estate which was founded in the 1960's. The estate is owned and managed by women who are often referred to as "The Ladies of Moscato" - Three generations, Eleanora, Emiliana (mother) and Camilla (grandmother) both working in the vineyards and Eleanora Bragnero, for whom the winery is named, manages the estate and is the winemaker.
Located in Castiglione Tinella (Asti) in Piedmont, the estate was originally just vineyards and they sold grapes to local Asti Spumante producers. In 2003 the estate started producing Moscato d'Asti and eventually they expanded their vineyard holdings into Lombardia and began producing Moscato di Pavia.
Pavia known as the City of 100 Towers, was translate to the name the wine, Centorri, "Cento" for hundred and "Torre" for Towers.
Italian White Wine
The rolling hills and endless coastlines of Italy deliver a unique diversity of soils and climate to foster a number of regional specialties. With a multitude of indigenous varieties that thrive exclusively here, the selection of white wines offers a range of styles and flavors.
The most well-known white variety in Italy is of course Pinot Grigio. Typically found in the northern Italian regions, the light, fresh and easy-drinking options can be found in the Veneto region, while the richer, more complex styles come from Friuli-Venezia Giulia and Trentino-Alto Adige. These two northeast regions are also crafting delicions Pinot Bianco and a regional specialty, Friulano.
In Piedmont, two white regions shine. The crisp and zippy Gavi, made with a Cortese grape, and Arneis, a variety that produces a subtle by dry wine. In the Veneto, the Garganegna grape creates the wine of Soave, a zesty but medium-bodied wine full of rich stone fruit and floral notes.
Further south, you'll find the pretty and floral Falenghina, rich and tropical Grillo and zesty Greco. Head to Sicily to discover the delicious and complex Etna Biancos, made with the Carricante grape in the island's volcanic soils.
If you enjoy a tangy but textured white wine with seafood, head to Sardinia and try out the Vermentino there. The grape is also found in other Italian provinces and is always a delight.
CHMCTR2001013_0
Item#
133906