Benriach The Smoky Ten Speyside Single Malt Scotch Whisky
Out of Stock

(was $54.99)
Distiller Notes
2021 San Francisco World Spirits Competition Double Gold Medal Winner
The Smoky Ten is distilled using malted barley smoked with Highland peat. This wood rich Highland peat imparts distinctly sweet and smoky notes into Benriach peated whiskies. Enriched with three cask maturation using bourbon barrels, toasted virgin oak and Jamaican rum casks for layers of sunripe fruit, aromatic smoky sweetness and toasted oak spice. The Smoky Ten is an ideal introduction for explorers wanting to try a different style of peated whisky to the more traditional Islay malts.
Aromas of ripe fruit, smoked honey, and oak spice. Flavors of applewood, honey maple, spiced pear, and lingering smoked oak.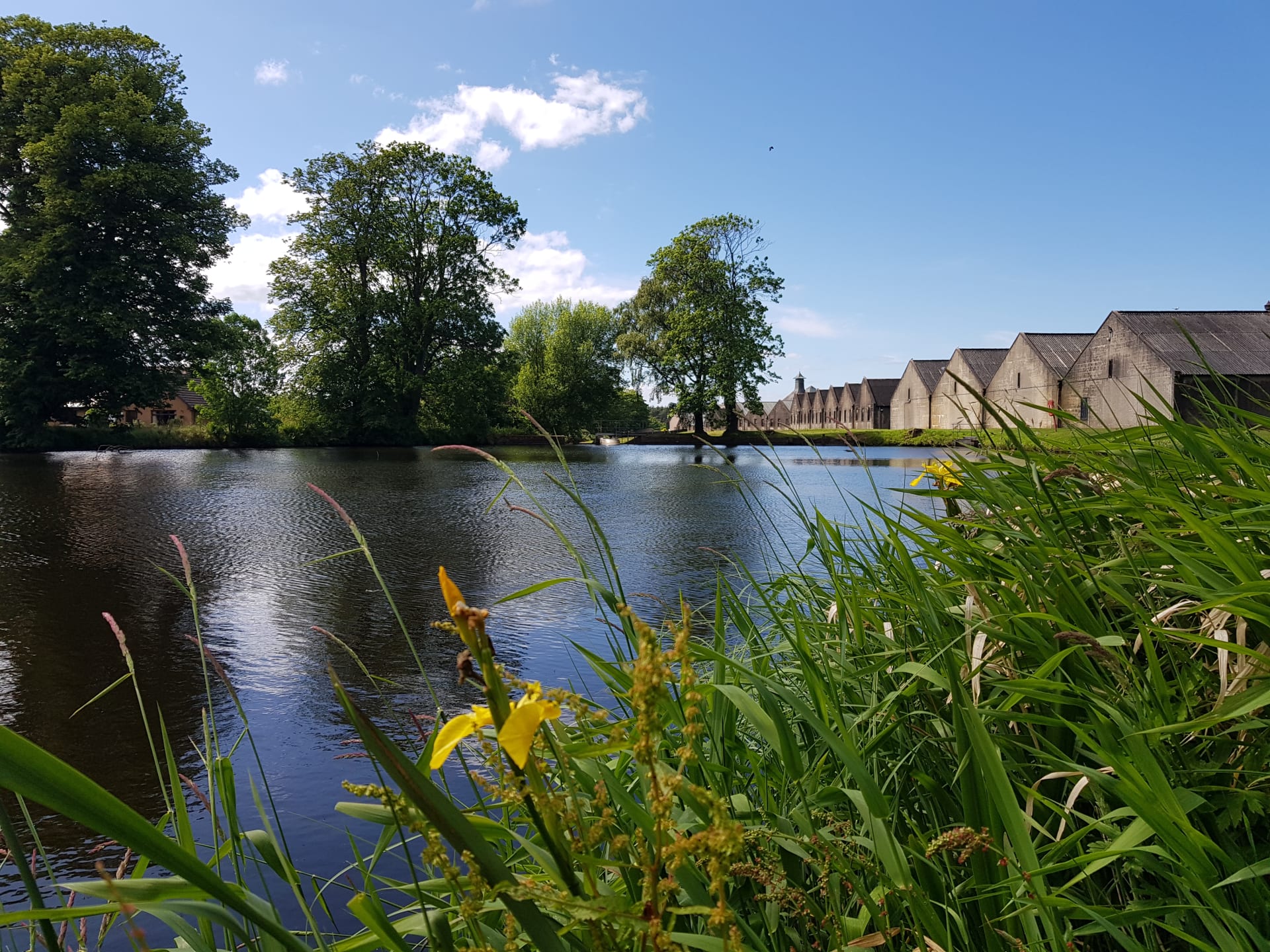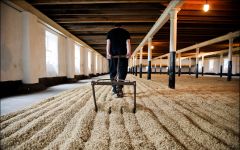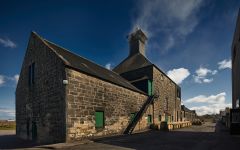 Located in the 'Heart of Speyside', in the North-East region of Morayshire, BenRiach displays all the traditional charm of a Speyside distillery. Built by John Duff in 1898, BenRiach draws its water from the Burnside springs located underground, deep below the distillery.
Although BenRiach started producing malt whisky back in 1898, the distillery was a victim of unfortunate timing; BenRiach was operational for just two years before the 'Pattison crash', in 1900, resulted in a period of hardship for the entire whisky industry, and the resultant closure of many distilleries. So, after just a couple of years of distillation, the stills at BenRiach fell silent, and remained so for sixty five long years. Under normal circumstances, this would have spelled the end for the distillery, as the buildings would surely have been demolished. However, next to BenRiach lay its sister distillery, Longmorn, which had enjoyed sporadic periods of production during BenRiach's lengthy hiatus. The whisky makers at Longmorn continued to source some of their malted barley from the floor maltings at BenRiach, which had remained operational, and it was this alone that kept BenRiach alive during those 'mothballed' years. Then, in 1965, the Scotch whisky industry entered a golden era, and suddenly new distilleries were being commissioned and mothballed distilleries re-opened, including BenRiach. Production re-commenced immediately. Fast-forward to 2004, and the beginning of the most exciting period in BenRiach's history. It was in April of that year that BenRiach became independent, having been purchased by The BenRiach Distillery Company Limited. This independent ownership allows the distillery to experiment with several interesting wood finishes and it continues to produce whisky from both peated and non-peated malted barley. The BenRiach portrays its own uniqueness through the particular methods and skills of the men who craft the whisky, the ingredients used, the distinctive copper stills and the high-quality casks selected for maturation.
"A good gulp of hot Scotch Whisky at bedtime–it's not very scientific, but it helps!"
Alexander Fleming, Scottish inventor of penicillin, prescribed it as a cure for the common cold. Today Single Malt Scotch Whiskies are prized by enthusiasts and aficionados the world over for their rarity, age and complexity. By definition these must be produced in Scotland from a single distillery and made entirely from malted barley, using a pot still. The appearance, aroma and flavor of a Single Malt Scotch Whisky can vary widely depending on whether it was produced in the Highlands, Lowlands Islands, Speyside, Islay or Campbelltown regions.