Belvedere Single Estate Rye Lake Bartezek Vodka
Distiller Notes
Crafted with rare Diamond Dankowskie Rye from a single estate located on the shores of Lake Bartezek in Poland's Masurian Lake District, this exceptionally fresh, smooth and delicate vodka reflects the unique terroir of its estate. Snowy, cold winters stress the rye and develop the vodka's delicate, refined character – more reminiscent of the region's calm lakes than its harsh climate.
Bright, fragrant with notes of freshly cut rye grain, grass and a hint of almond. Medium bodied and delicate with notes of spearmint, fresh hay and a hint of biscuit. The finish is clean and crisp with persistent notes of menthol, fresh grass and rye bread. OU Kosher.
The Belvedere Single Estate Rye Series celebrates Belvedere's craftsmanship and expertise in vodka distilling, as well as our ability to produce vodkas of complex character.
Critical Acclaim
All Vintages
One of two new bottles introduced to demonstrate the impact of terroir in vodka, this bottling is crisp, light and overall neutral on nose and palate. A vegetal hint on the palate leads into white pepper, ginger and lemon peel on the exhale.
View More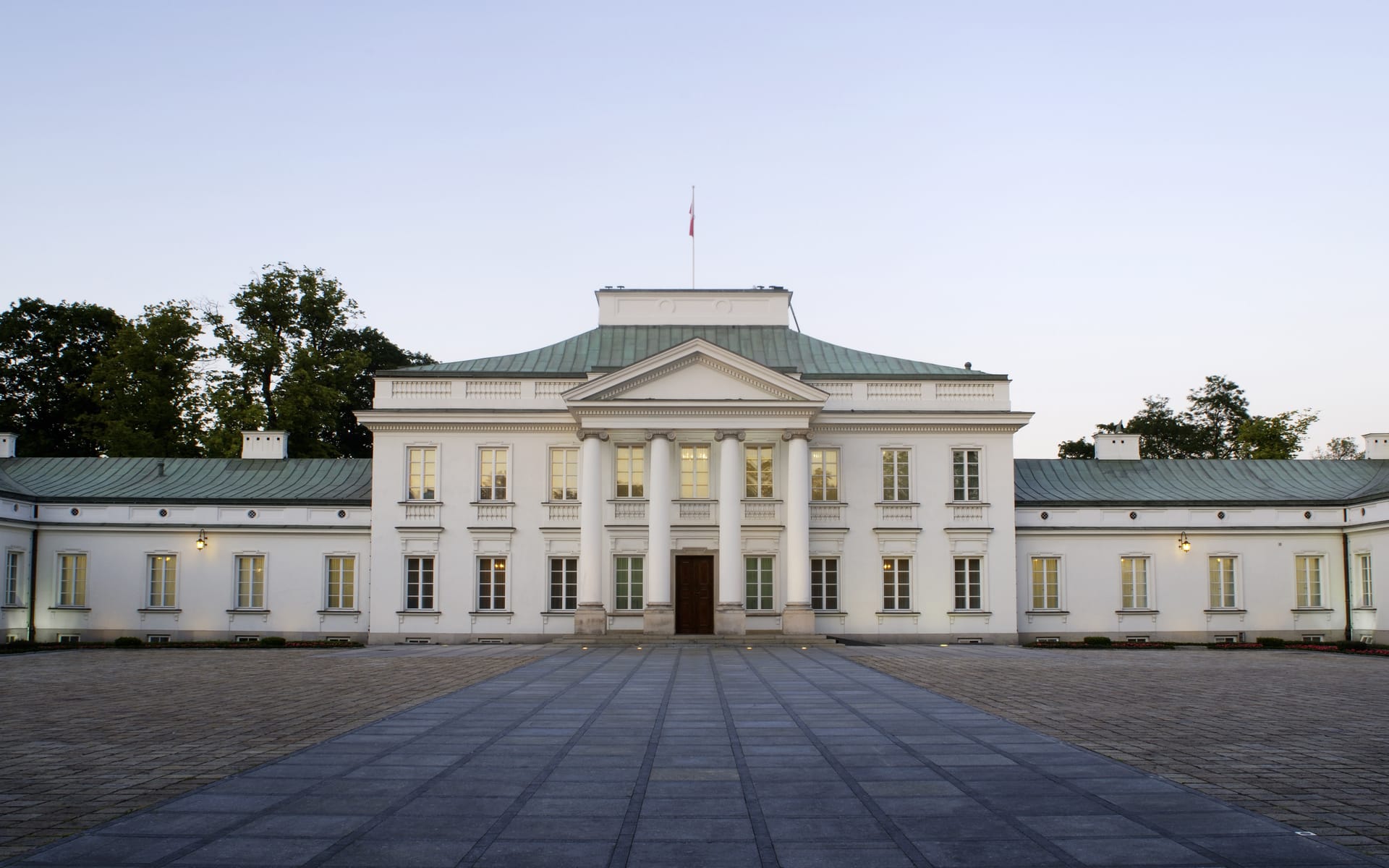 Belvedere vodka is a reflection of their heritage: over 600 years of Polish vodka-making tradition has led to the creation of Belvedere Vodka.
Belvedere respects over 600 years of Polish vodka history, tradition and standards of vodka production, which means the use of traditional ingredients, no additives and only natural flavor profiles. This approach was codified in 2013 with the introduction of a Geographical Appellation, protecting traditional Polish vodka making techniques. Poland is the first and only Geographical Appellation for vodka and as such is a guarantee of authenticity, heritage and quality.
The distillery in Zyradow was established in 1910 and is the longest continuously operating distillery in Poland.
Made from the distillation of anything containing fermentable sugars, Straight Vodka is a clear and unaged spirit. Cereal grains like wheat, rye and barley are the most commonly used bases, but modern Vodkas are now made from crops as diverse as sugar beets, grapes and potatoes. Ideally Straight Vodkas should be colorless, odorless and flavorless. They are sipped chilled and neat, or used as a base for a variety of cocktails, from the Martini to the Cosmopolitan.