818 Anejo Tequila
Out of Stock

(was $62.99)
Distiller Notes
Elegant and velvety, 14 months barrel-aged, crisp herbal notes, warm vanilla finish.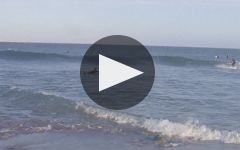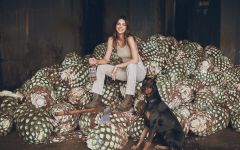 818 Tequila works closely with local, family-owned farms in Jalisco, Mexico to bring you the smoothest, most natural, and best tasting tequila possible. Only the highest quality ingredients are used in its creation. "The area code 818 is home to me, but the earth is home to all of us. So, from the agaves we grow, to the production of the bottle, sustainability and transparency of our supply chain was our core focus. We feel a great sense of responsibility and pride to have a positive impact on individuals, communities, and the environment. We've had so many magical nights drinking 818 and we hope you enjoy it as much as we do." Kendall Jenner - Founder
Because of their great complexity, Anejo Tequilas are most often used as a substitute for Brandy or Whiskey in cocktails like the Manhattan or Old Fashioned. Anejo Tequilas must be aged in oak barrels for between one and three years, while Extra Anejo refers to any Tequila aged longer than three years. The prolonged contact with the oak barrel allows the wood to make a much stronger impression on the Tequila by adding toffee, caramel and vanilla to the sweet, spicy agave flavor profile.