Simi
2

Items
Reset
Back to All Filters
Filter & Sort
Availability

Ships Anytime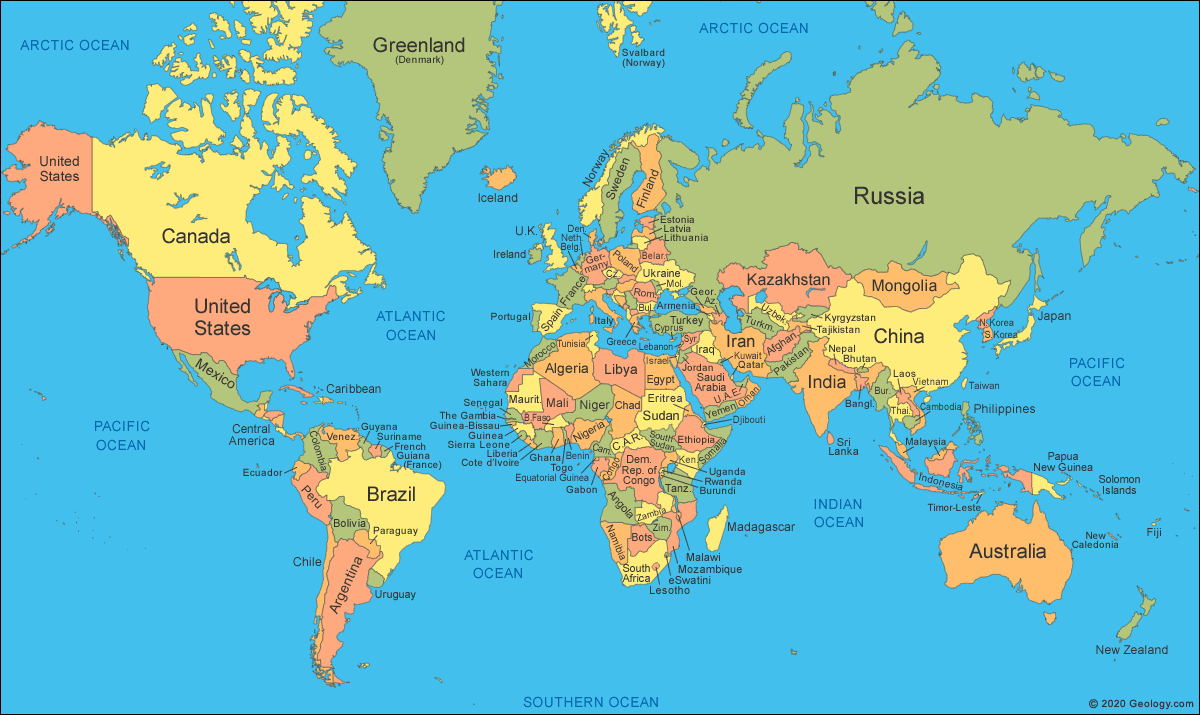 ----
For over 140 years, SIMI has been producing world-class wines and is o...
For over 140 years, SIMI has been producing world-class wines and is one of the oldest continuously operating wineries in California history. Founded by brothers Giuseppe and Pietro Simi, who immigrated to California from Italy, SIMI has been making wine in Healdsburg, California since 1876. Isabelle Simi, daughter of Giuseppe, took over management of the winery for over 70 years and today, her spirit of determination continues to drive the female led winemaking team. Simi produces quality wines sourced from the best of Sonoma County and crafts a range of remarkable offerings. SIMI's Sonoma County-designate wines include Chardonnay, Cabernet Sauvignon, Pinot Noir, and Sauvignon Blanc and delivers true-to-fruit expressions of Sonoma every vintage. SIMI's Reserve tier offers distinct Chardonnays, Pinot Noirs, and Cabernet Sauvignons from noteworthy Sonoma sub-AVAs and single vineyard designates including the Russian River Valley and Alexander Valley.
The winemaking team at SIMI is led by Lisa Evich. Lisa began her career at SIMI, spending nine years with the winery before diversifying her experience with positions at Pine Ridge and Arrowood. SIMI welcomed her home as winemaker creating world-class wines. The one word that Lisa would use to describe SIMI wines is "timeless." Through meticulous care and attention in both the vineyards and the winery, she works to maintain the timelessness of both SIMI and Sonoma County.