Raats
3

Items
Reset
Back to All Filters
Filter & Sort
Availability

Ships Anytime
Raats MR de Compostella 2016

Bordeaux Red Blends

from

Stellenbosch, South Africa

Last call - only 7 left!

Ships today if ordered in next 12 hours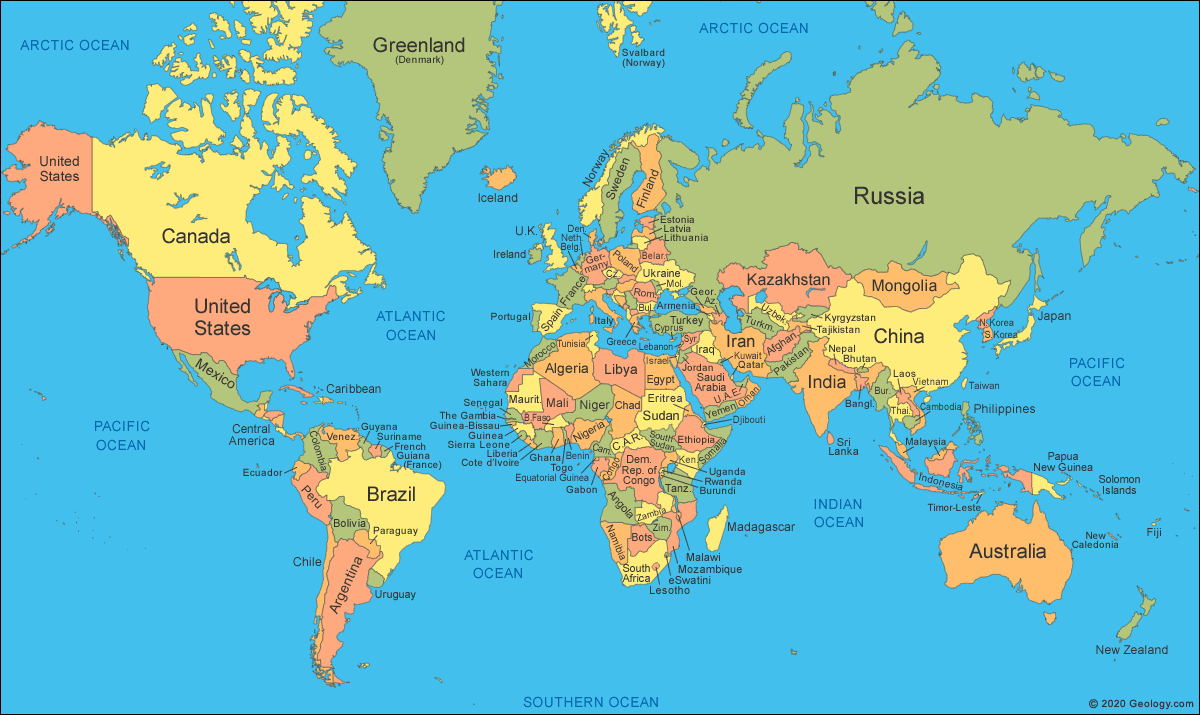 ----
Raats Family Wines, founded in 2001 by brothers Bruwer and Jasper Raat...
Raats Family Wines, founded in 2001 by brothers Bruwer and Jasper Raats, is focused solely on crafting world class Chenin Blanc and Cabernet Franc, best known as the premier grapes of France's Loire Valley. The small, family-owned winery has quickly established itself as a New World leader in the production of these two varietals, garnering tremendous critical acclaim – including consistent 90+ ratings – and a dedicated fan base.
Raats is truly a family operation, and the clan firmly believes that South Africa's proliferation of older Chenin Blanc vineyards provides a unique opportunity to craft terroir-driven wines that serve as international benchmarks for the varietal. Raats owns several hectares of estate vineyards in the Polkadraai Hills. In addition, they source Chenin Blanc and Cabernet Franc from several extremely low-yielding old vines parcels where Bruwer maintains complete control of viticulture. These sites are characterized by complex soils of sandstone and decomposed granite.
For Bruwer, the greatest part of crafting wines under your own label is that "you don't have to worry about shareholders or catering to a market, or to keeping within a cellar's style. You can have freedom of expression in something that you believe in." The Raats family continues to win over hordes of thirsty consumers worldwide with their passionate belief in the classic, versatile and decidedly stylish varietals of Chenin Blanc and Cabernet Franc.