Domaine La Garrigue
1

Items
Reset
Back to All Filters
Filter & Sort
Availability

Ships Anytime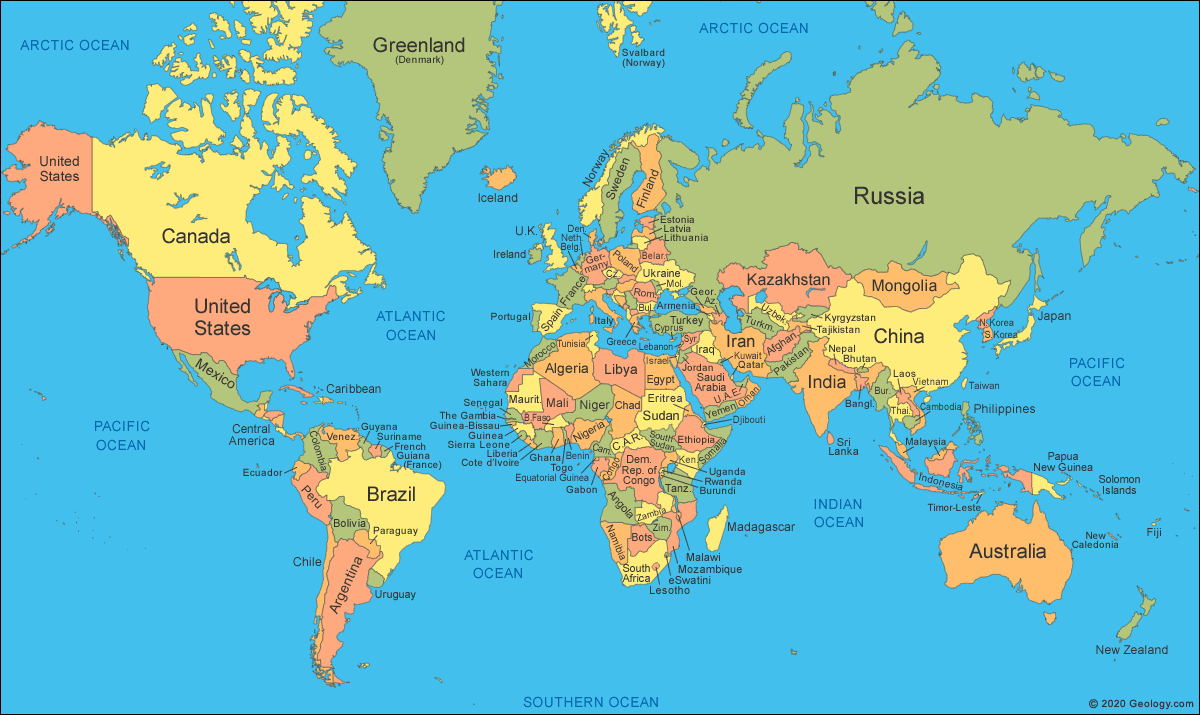 ----
Domaine de la Garrigue is one of the oldest estates in the southern Rh...
Domaine de la Garrigue is one of the oldest estates in the southern Rhone Valley region and is owned by the Bernard family. The family owns one of the most famous restaurants and inns in the area called "Les Florets" which is located on the hillside facing the Dentelles in Gigondas. Fashioning some of the most beautiful bottlings of Vacqueyras, Eric Solomon worked with the property to create a custom cuvee of Cotes du Rhone from de-classified Vacqueyras called "Cuvee Romaine."
The climate in the Southern Rhone is extremely warm in the summer, with consistent temperatures in the 90's during July and August. This makes rich, full-bodied, and spicy wines. The soil is similar to that of Chateauneuf-du-Pape, with massive rocks called "galets" dotting the vineyards. The old bush vines of Garrigue are planted on these "galets" and for most of the vineyards, there is not soil present to the eye, just rock.
This property focuses on making wines with minimal manipulation to let the terroir speak through the wines. The old vines of Domaine de la Garrigue were planted in the late 1940's, just after the Germans left the area following the second World War. Before the war, the area was planted primarily to other crops, including sunflowers and tomatoes. However, the Romans were making wine here centuries ago and shipping it hundreds of miles away. Hence, the cuvee name "Cuvee Romaine".