Cyprus Wine
1

Items
Reset
Back to All Filters
Filter & Sort
Availability

Include Out of Stock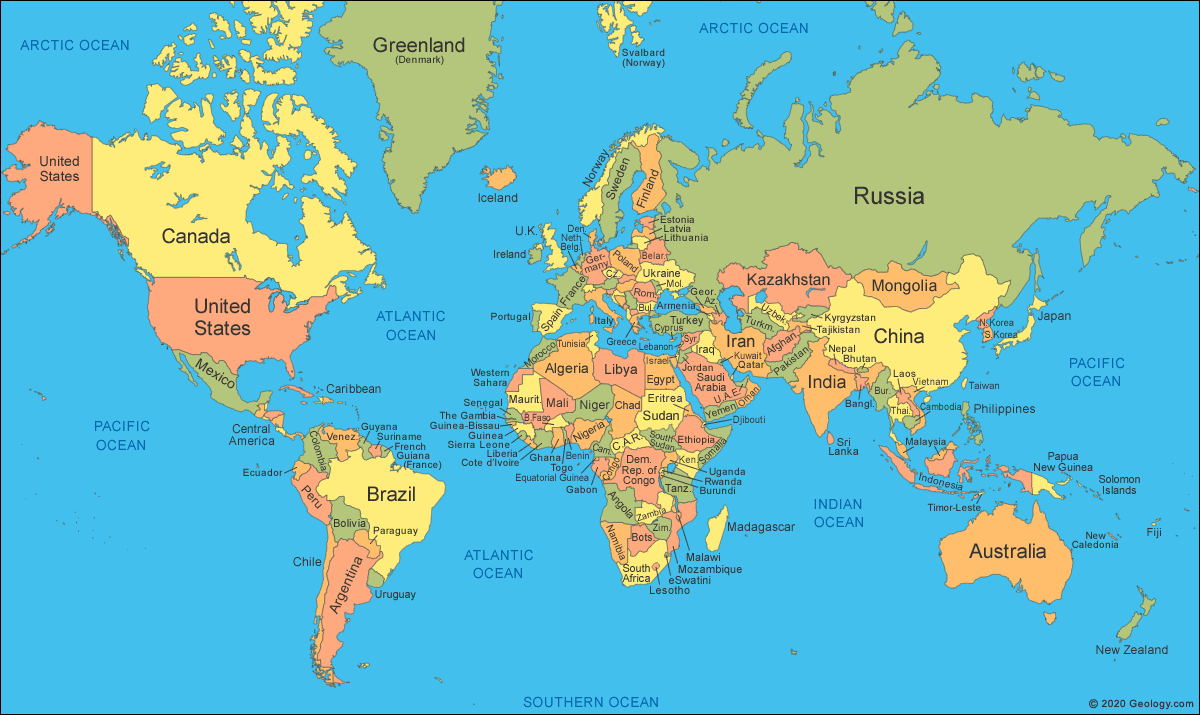 ----
Learn about Cyprus wine, common tasting notes, where the region is and more ... ...
Concentrated in the southern Greek part of the island, the majority of wine production in Cyprus is at elevation (approximately 2,000 to 5,000 ft) where precipitation is most abundant.
Medieval Cyprus wine was commercially the most important in the Middle East, but because of its position in the eastern Mediterranean, Cyprus has been subject to domination by various foreign powers. Since it joined the European Union in 2004, the Cyprus wine industry has experienced a significant revolution. Phylloxera has never invaded the island; grape varieties are a combination of indigenous and international.