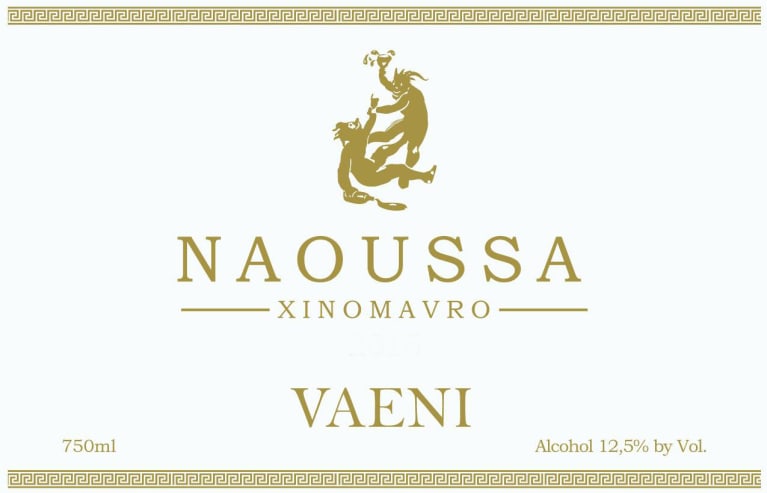 Vaeni Naoussa Xinomavro 2016
Winemaker Notes
A red dry wine that retains the traditionality of the noble Xinomavro variety, grown in the charismatic wine growing area of Naoussa. The rich aroma, the distinct bouquet and the deep red color are the trademark of this wine that shares the name that produced it.
Pair with rich dishes, grilled or stewed, yellow spicy cheese and red meat.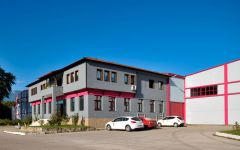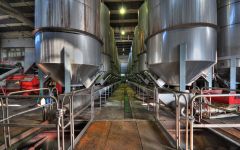 This must be one of the world's great wine co-operatives, on a par with La Chablisienne, the Wachau's Freie Weinga¨rtner and the Produttori di Barbaresco. The vast majority of Naoussa's growers have tiny holdings. Only 20 or so grow enough grapes to contemplate making a living from them. Most of the rest sell them to this exemplary organization, which offers a degree of technical and marketing expertise that is quite remarkable.
Naoussa is home to one of Greece's most age-worthy reds: Xinomavro. Flourishing on the sun-exposed, southeastern-facing slopes of Mount Vermio between 700 to 1,700 feet in elevation, some say Xinomavro is Greece's red counterpart to its famous white, Assyrtiko. Others liken it to Italy's well-respected, highly perfumed and powerful, Nebbiolo.
Native to Greece, Xinomavro is widely regarded the finest red wine of the country. Its name literally means "acid black", and attains fullest potential in the country's northwest region of Naoussa. These single varietal bottlings of Xinomavro (blending is not allowed here) are often compared to the fine Barolos of Italy for their structure, finesse and age-worthiness. While its vines are fickle and blue-black grapes grow in tight clusters, similar to Nebbiolo, Xinomavro actually appears unrelated. Somm Secret—The use of French oak can help tame Xinomavro but too much can overwhelm it. Some eschew oak entirely during winemaking; other producers use locally-grown walnut.
WVWHVA_NAO16_2016
Item#
524483