Partida Roble Fino Anejo Tequila
Out of Stock

(was $139.97)
Distiller Notes
Wine Enthusiast Top 100 Sprits of 2022
Partida Roble Fino Añejo begins with Partida's highly acclaimed Añejo which is aged for an extensive 18 months in ex-bourbon barrels. This intensely flavored tequila then continues its finishing for an additional 5 months in ex-single malt, sherry seasoned casks. Expansive complexity and depth of flavor with sweet notes of dried fruits, toasted oak, chocolate and cooked agave.
Critical Acclaim
All Vintages
This is finished for five months in casks that previously held single malt whisky, and Sherry before that. The end result is a golden hue and subtle agave and baking spice aromas. The mouthwatering palate shows broad strokes of vanilla, oak and roasted nuts. Faint smokiness wafts into the finish, transforming the citrusy exhale into burnt grapefruit peel.
View More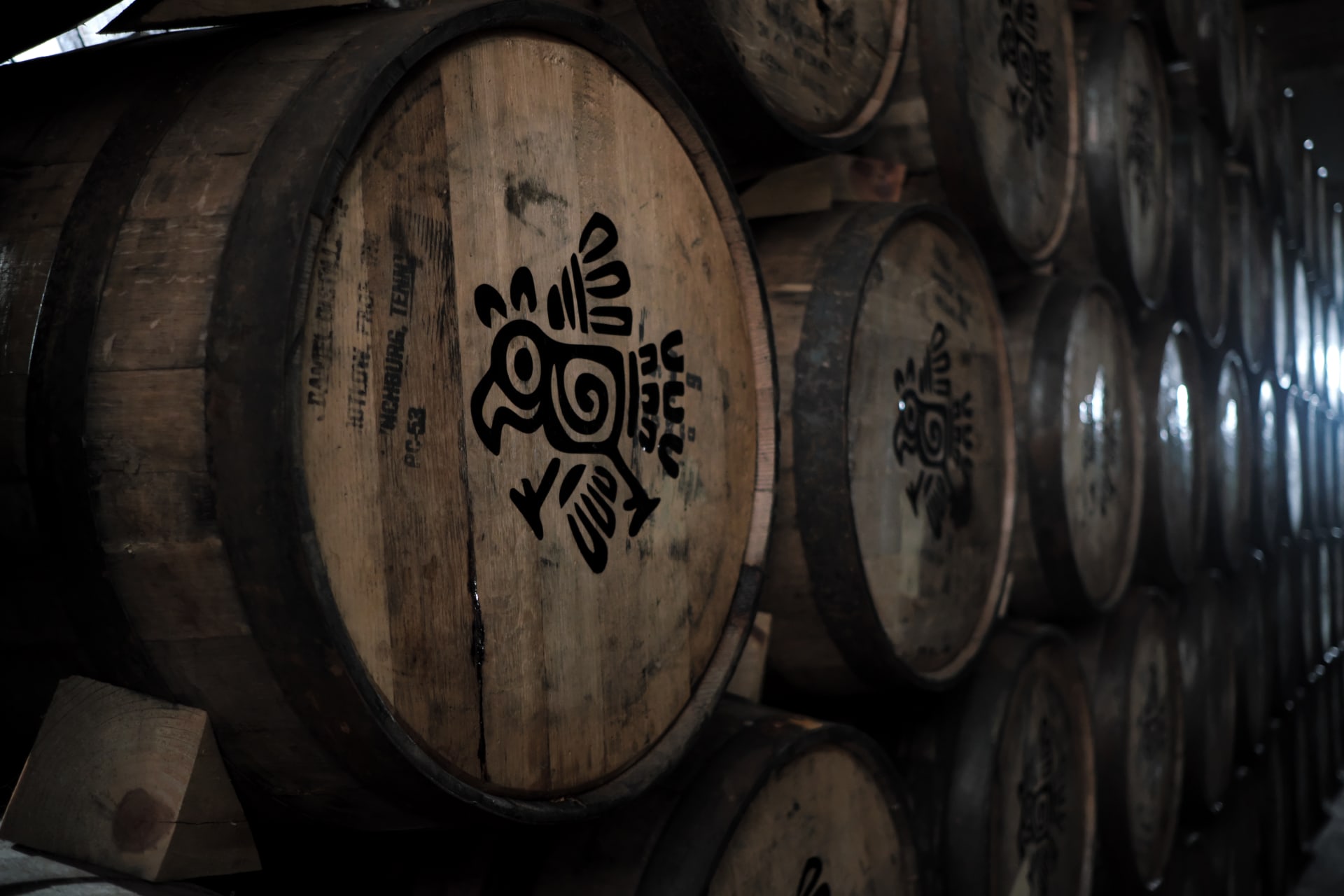 The story of Partida Tequila began in the fields of the late Enrique Partida, a well-respected blue agave farmer. Enrique's passion, heritage and pride continue to inspire the team handcrafting Partida Tequila.
Partida Tequila is only made from blue agave grown in the Tequila Valley, near a dormant volcano. The rich, red volcanic soil is perfect for the plant. After 7 to 10 years in the fields, it reaches close to 100 lbs. and is hand harvested by the jimadors.
Underneath the spiky tips of the agave lies the piña. If fine tequila has a soul, this is where it lives. Its growth can never be rushed. The larger the piña, the more mature the sugars: fuller, riper, more flavorful. Partida Tequila only uses fully mature blue agave.
Because of their great complexity, Anejo Tequilas are most often used as a substitute for Brandy or Whiskey in cocktails like the Manhattan or Old Fashioned. Anejo Tequilas must be aged in oak barrels for between one and three years, while Extra Anejo refers to any Tequila aged longer than three years. The prolonged contact with the oak barrel allows the wood to make a much stronger impression on the Tequila by adding toffee, caramel and vanilla to the sweet, spicy agave flavor profile.