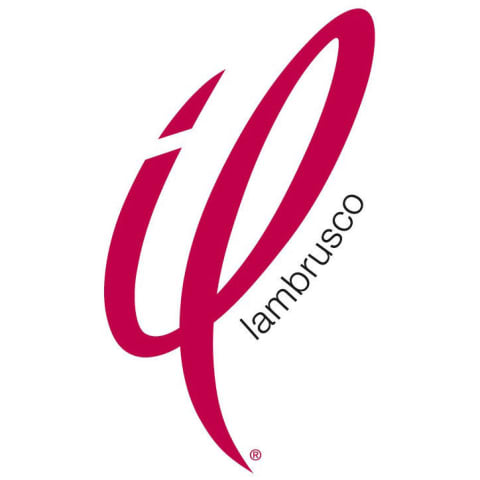 Mionetto Il Lambrusco
Red Sparkling Wine
from
Veneto, Italy
Ships Wed, Jan 23
Limit
0
bottles
per customer
Add to Cart
Limit Reached
Winemaker Notes
Intense ruby color, with a light pink froth. Fruit-forward scents of red berries. Refreshing acidity and gentle bubbles round out the fruitiness of the wine
Founded in 1887 by Francesco Mionetto in the small village of Valdobbiadene, Mionetto has an established reputation for quality, tradition and innovation. In the heart of the Prosecco region, Mionetto produces exceptional wines with consistent national and international acclaim.
Producing every style of wine and with great success, the Veneto is one of the most multi-faceted wine regions of Italy.
Veneto's appellation called Valpolicella (meaning "valley of cellars" in Italian) is a series of north to south valleys and is the source of the region's best red wine with the same name. Valpolicella—the wine—is juicy, spicy, tart and packed full of red cherry flavors. Corvina makes up the backbone of the blend with Rondinella, Molinara, Croatina and others playing supporting roles. Amarone, a dry red, and Recioto, a sweet wine, follow the same blending patterns but are made from grapes left to dry for a few months before pressing. The drying process results in intense, full-bodied, heady and often, quite cerebral wines.
Soave, based on the indigenous Garganega grape, is the famous white here—made ultra popular in the 1970s at a time when quantity was more important than quality. Today one can find great values on whites from Soave, making it a perfect choice as an everyday sipper! But the more recent local, increased focus on low yields and high quality winemaking in the original Soave zone, now called Soave Classico, gives the real gems of the area. A fine Soave Classico will exhibit a round palate full of flavors such as ripe pear, yellow peach, melon or orange zest and have smoky and floral aromas and a sapid, fresh, mineral-driven finish.
Much of Italy's Pinot grigio hails from the Veneto, where the crisp and refreshing style is easy to maintain; the ultra-popular sparkling wine, Prosecco, comes from here as well.
Equal parts festive and food-friendly, sparkling wine is beloved for its lively bubbles and appealing aesthetics. Though it is often thought of as something to be reserved for celebrations, sparkling wine can be enjoyed on any occasion—and might just make the regular ones feel a bit more special. Sparkling wine is made throughout the world, but can only be called "Champagne" if it comes from the Champagne region of France. Other regions have their own specialties, like Prosecco in Italy and Cava in Spain. Sweet or dry, white or rosé (or even red!), lightly fizzy or fully sparkling, there is a style of bubbly wine to suit every palate.
The bubbles in sparkling wine are formed when the base wine undergoes a secondary fermentation, trapping carbon dioxide inside the bottle or fermentation vessel. Champagne, Cava and many other sparkling wines (particularly in the New World) are made using the "traditional method," in which the second fermentation takes place inside the bottle. With this method, dead yeast cells remain in contact with the wine during bottle aging, giving it a creamy mouthful and toasty flavors. For Prosecco, the carbonation process occurs in a stainless steel tank to preserve the fresh fruity and floral aromas preferred for this style of wine.