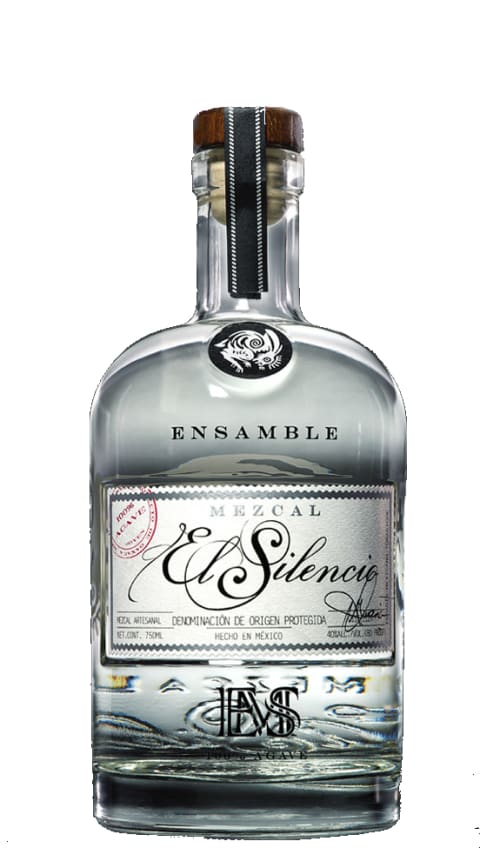 El Silencio Ensamble Mezcal
Out of Stock

(was $75.99)
Distiller Notes
Sun-dried fruit, lemon and sweet smoke on the nose. Green apple, florals and fennel on the palate. With a finish of lightly charred agave, with touches of white pepper, minerals and chile.
Proof: 80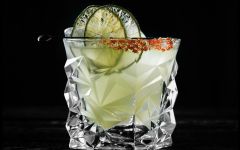 El Silencio Mezcal has revived the ancient art of artisanal mezcal, pioneering a unique approach and delivering the hand-crafted spirit to a new generation of creative drinkers and cultural innovators. 
Founded in Santa Monica in 2013, the company creates its mezcal in Oaxaca, Mexico, using the traditional process carried on by generations of mezcaleros. Meticulously picked agaves are roasted, crushed, and double distilled resulting in a full-bodied flavor. El Silencio goes beyond the bottle, transforming the ordinary and disrupting the status quo.
Mezcal Joven or "young" is bottled within two months of distillation without barrel aging and will appear clear, like a Vodka or Gin. Longer barrel aging, with the principal aim to soften and round a spirit's flavor profile, is often most prized by connoisseurs. However, many die-hard Mezcal enthusiasts insist that oak takes away from the purity of the agave flavors—ranging from earthy and smoky to sweet and floral, often in the same Mezcal—and that Mezcal Joven is the best expression.