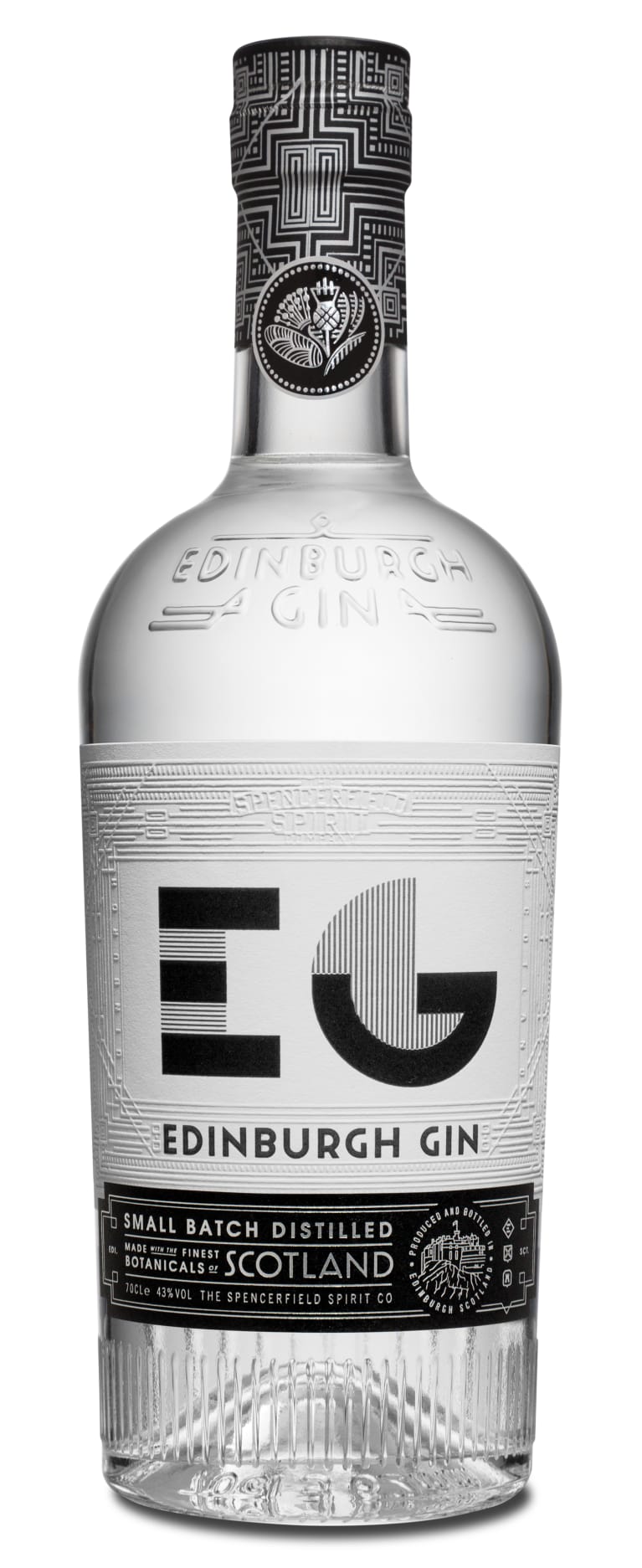 Edinburgh Small Batch Gin
Distiller Notes
Pine, the taste of the mountains, is to the forefront with heathery scented notes following on. A well balanced crisp gin with gingery spiciness and laid back citrus. Clean, fresh and spicy.
Proof: 86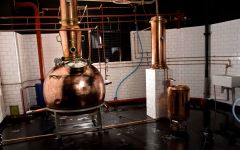 Since 2010, Edinburgh Gin has been committed to the art and science of distilling, and of creating innovative, award-winning gins. Based in Scotland's capital city, we are ever-inspired by its gin-making heritage, and of its position as a global light; a home to scientists, artists, philosophers and inventors. Edinburgh Gin is an artful distillation, capturing the spirit of these luminaries while respecting and paying tribute to our unique sense of place; inspiring us to create a world-class portfolio of gins and liqueurs. As a small-batch distiller, we produce a dynamic range of gins for every occasion, and we're dedicated to guiding peoples' discovery of the modern-day gin experience. Every bottle of Edinburgh Gin is produced at our West End, and Leith Distilleries. 
Enjoying an enthusiastic resurgence in modern cocktail culture, Gin, a.k.a. 'Dutch Courage,' was originally touted as a 16th century cure for cowardice and stomach ailments. Arguably the broadest and most dynamic category of spirits in terms of flavor profiles and production styles, Gin is a distilled grain spirit that derives its primary flavor from juniper berries and secondary flavors from a dazzling array of spices, herbs, fruits and botanicals. It is both produced and enjoyed all around the world and is most commonly mixed into cocktails such as the Martini or simply added to tonic water.