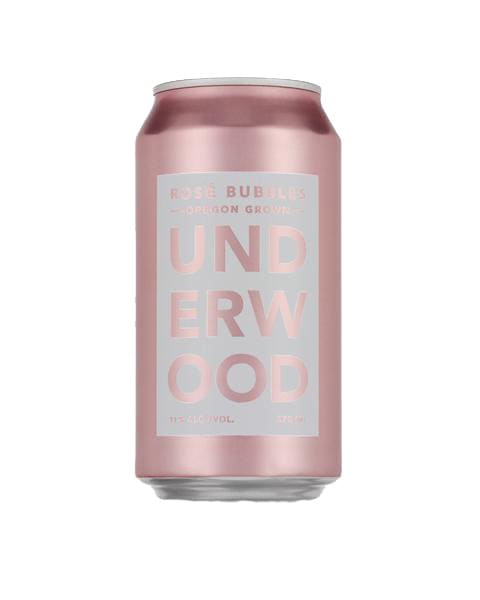 Underwood Cellars Rose Bubbles (375ML Wine in a Can)
Winemaker Notes
Wild strawberry, fruit cocktail, and tart cherry. It's hard to keep your pinky up when you're drinking wine from a 375 mL can. These are the most approachable and ready-to-travel anywhere wines we produce. Whether you're sitting in a hot tub after a good day of riding or heading where other wines dare not travel, we have you covered without sacrificing the craft taste Union is known for.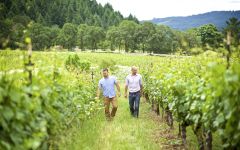 Underwood draws from the diverse palette of vineyards and wine growing regions that Oregon offers to create approachable everyday drinking wines. They believe that the contents are more important than the container and that good wine should be able to go anywhere. Underwood celebrates the big and little-from unplanned adventures to life's big moments.
Cheers the everyday!