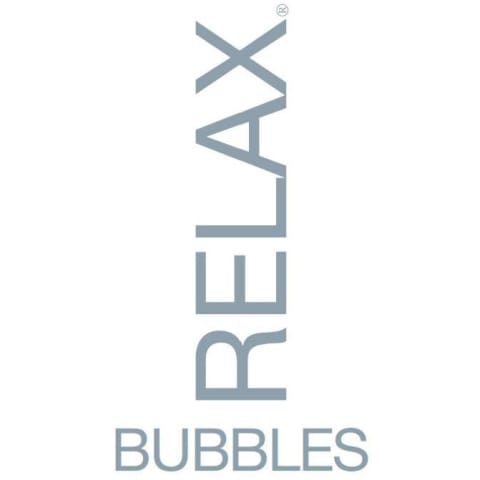 Schmitt Sohne Relax Bubbles
Ships Tomorrow
Limit
0
bottles
per customer
Winemaker Notes
Sparkling wines aren't just for holidays and celebrations. Make every day special with this white wine blend. Effervescent and luxurious, RELAX Bubbles is a refreshing white wine blend with an enticing bouquet of ripe pineapple and citrus. This exciting and intense play of sweet and tart has a light mineral note and a lingering, dry finish.
Enjoy RELAX Bubbles on its own or pair it perfectly with lighter dishes like mild cheese, entrée salads and seafood. RELAX Bubbles is an excellent selection for every occasion from decadent parties to quiet nights at home. Best when chilled and shared with friends.
For four generations the Thomas Schmitt Family has produced some of Germany's most respected Rieslings. The head of the Schmitt family today is Thomas Schmitt. He is a leader in the Riesling renaissance, and the number one importer of Rieslings into the U.S.
As the world's northernmost fine wine producing region, Germany faces some of the most extreme climatic and topographic challenges in viticulture. But fortunately this country's star variety, Riesling, is cold-hardy enough to survive freezing winters, and has enough natural acidity to create balance, even in wines with the highest levels of residual sugar. Riesling responds splendidly to Germany's variable terroir, allowing the country to build its reputation upon fine wines at all points of the sweet to dry spectrum, many of which can age for decades.
Classified by ripeness at harvest, Riesling can be picked early for dry wines or as late as January following the harvest for lusciously sweet wines. There are six levels in Germany's ripeness classification, ordered from driest to sweetest: Kabinett, Spätlese, Auslese, Beerenauslese, Trockenbeerenauslese and Eiswein (ice wine). While these classifications don't exactly match the sweetness levels of the finished wines, the Kabinett category will include the drier versions and anything above Auslese will have noticeable—if not noteworthy—sweetness. Eiswein is always remarkably sweet.
Other important white varieties include Müller-Thurgau as well as Grauburguner (Pinot Gris) and Weissburguner (Pinot Blanc). The red, Spätburgunder (Pinot Noir), grown in warmer pockets of the country can be both elegant and structured.
As the fourth largest wine producer in Europe (after France, Italy and Spain), in contrast to its more Mediterranean neighbors, Germany produces about as much as it consumes—and is also the largest importer of wine in the E.U.
A term typically reserved for Champagne and Sparkling Wines, non-vintage or simply "NV" on a label indicates a blend of finished wines from different vintages (years of harvest). To make non-vintage Champagne, typically the current year's harvest (in other words, the current vintage) forms the base of the blend. Finished wines from previous years, called "vins de reserve" are blended in at approximately 10-50% of the total volume in order to achieve the flavor, complexity, body and acidity for the desired house style. A tiny proportion of Champagnes are made from a single vintage.
There are also some very large production still wines that may not claim one particular vintage. This would be at the discretion of the winemaker's goals for character of the final wine.