Ricco Ricco Dolce
Ships Wed, Sep 30
Limit
0
bottles
per customer
Winemaker Notes
Ricco Dolce is a Sweet Red, mostly made from Brachetto grapes These premium varietals are grown in the Northwestern Italy. This blend produces the ripe Ricco Dolce, which is full of flavor, yet soft and deliciously sweet. In order to create its richness, the stemmed grapes are placed in stainless steel tanks, where they are macerated in the skins at 50 degrees Fahrenheit, which extracts the delicate aromas and rich color. The grape must is then separated and then stored at 32 degrees Fahrenheit until bottling. Just prior to bottling, the must is allowed to warm, which naturally starts. Once the desired alcohol and pressure level is reached, fermentation is halted, it is filtered and bottled. The result is a deliciously smooth and elegant sweet drink.
Ricco Dolce, meaning "rich" and "sweet", with fresh red berry flavors, The finish is seductively fruity. With balanced acidity. And a creamy mouthfeel with fresh flavors of cherry and strawberry.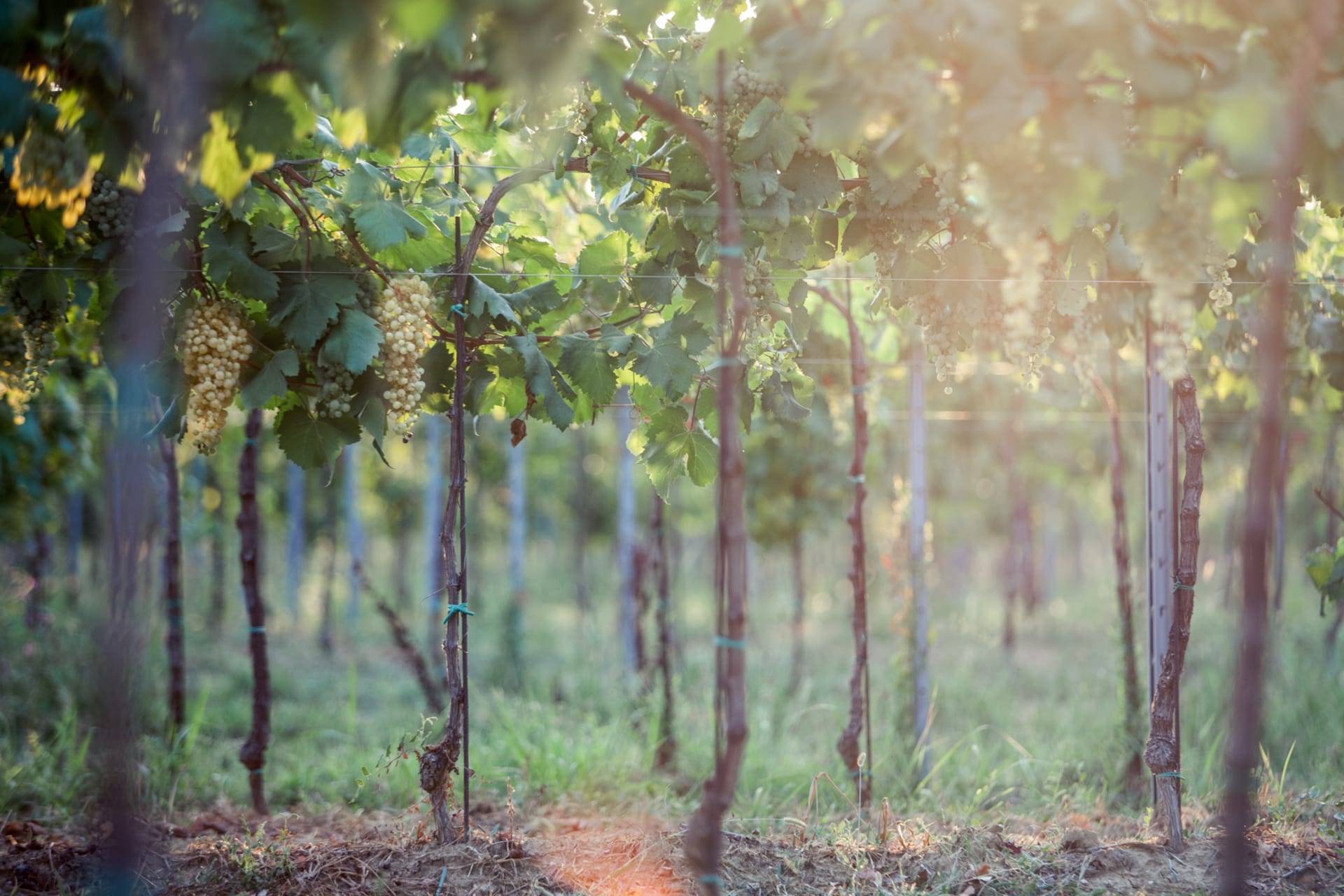 Ricco means Rich in Italian and these wines are rich and sweet, seductivily fruity with intense all natural berries, peach and mango flavors!

Italian Wine
Named "Oenotria" by the ancient Greeks for its abundance of grapevines, Italy has always had a culture virtually inextricable from red, white and sparkling wine. Wine grapes grow in every region throughout Italy—a long and narrow boot-shaped peninsula extending into the Mediterranean.
Italian Wine Regions
Naturally, most Italian wine regions enjoy a Mediterranean climate and a notable coastline, if not coastline on all borders, as is the case with the islands of Sicily and Sardinia. The Alps in the northern regions of Valle d'Aosta, Lombardy and Alto Adige create favorable conditions for cool-climate grape varieties. The Apennine Mountains, extending from Liguria in the north to Calabria in the south, affect climate, grape variety and harvest periods throughout. Considering the variable terrain and conditions, it is still safe to say that most high quality viticulture in Italy takes place on picturesque hillsides.
Italian Grape Varieties
Italy boasts more indigenous grape varieties than any other country—between 500 and 800, depending on whom you ask—and most Italian wine production relies upon these native grapes. In some regions, international varieties have worked their way in, but are declining in popularity, especially as younger growers take interest in reviving local varieties. Most important are Sangiovese, reaching its greatest potential in Tuscany, as well as Nebbiolo, the prized grape of Piedmont, producing single varietal, age-worthy Piedmontese wines. Other important varieties include Corvina, Montepulciano, Barbera, Nero d'Avola and of course the white wines, Trebbiano, Verdicchio and Garganega. The list goes on.
Apart from the classics, we find many regional gems of different styles.
Late harvest wines are probably the easiest to understand. Grapes are picked so late that the sugars build up and residual sugar remains after the fermentation process. Ice wine, a style founded in Germany and there referred to as eiswein, is an extreme late harvest wine, produced from grapes frozen on the vine, and pressed while still frozen, resulting in a higher concentration of sugar. It is becoming a specialty of Canada as well, where it takes on the English name of ice wine.
Vin Santo, literally "holy wine," is a Tuscan sweet wine made from drying the local white grapes Trebbiano Toscano and Malvasia in the winery and not pressing until somewhere between November and March.
Rutherglen is an historic wine region in northeast Victoria, Australia, famous for its fortified Topaque and Muscat with complex tawny characteristics.