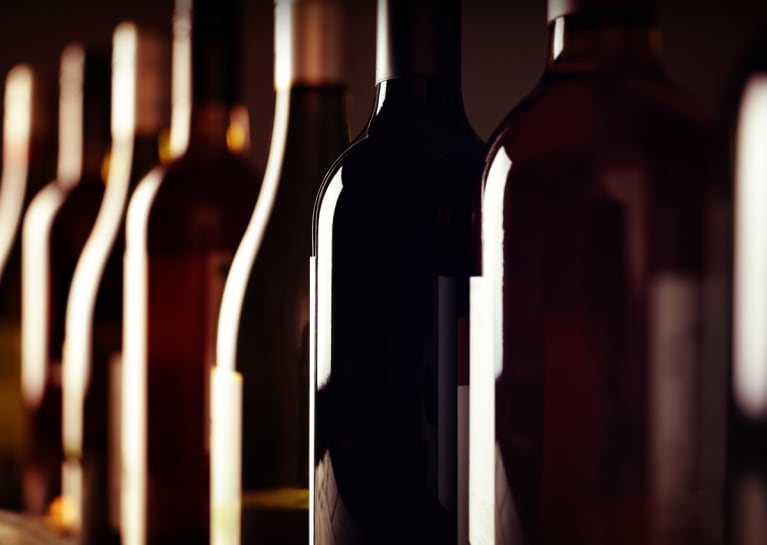 Winemaker Notes
Sometimes perfectly good wines end up with torn labels or a random mark on them, so they end up relegated to the "aesthetically-challenged" corner of our warehouses. But as we all know, it's what's on the inside that counts and in that respect, these wines have hearts of gold. We put together cases of blemished bottles – mostly red wines – that will knock your socks off. There are some big name wines in here! Quantities are limited, so order yours now.
The wine world is vast and constantly expanding. With shifts in climate, fashion, trands and technology, new regions are constantly developing. Through research and experimentation enologists and winemakers continue to develop an understanding of which varieties work best on which vineyard sites. Often, since these regions have yet to gain worldwide popularity, they are great sources for the savvy consumer looking to try something new and interesting at a budget-friendly price.
Beyond the usual suspects, there are hundreds of red grape varieties grown throughout the world. Some are indigenous specialties capable of producing excellent single varietal wines, while others are better suited for use as blending grapes. Each has its own distinct viticultural characteristics, as well as aroma and flavor profiles, offering much to be discovered by the curious wine lover. In particular, Portugal and Italy are known for having a multitude of unique varieties but they can really be found in any region.
PDXMYSTERY_0
Item#
522276