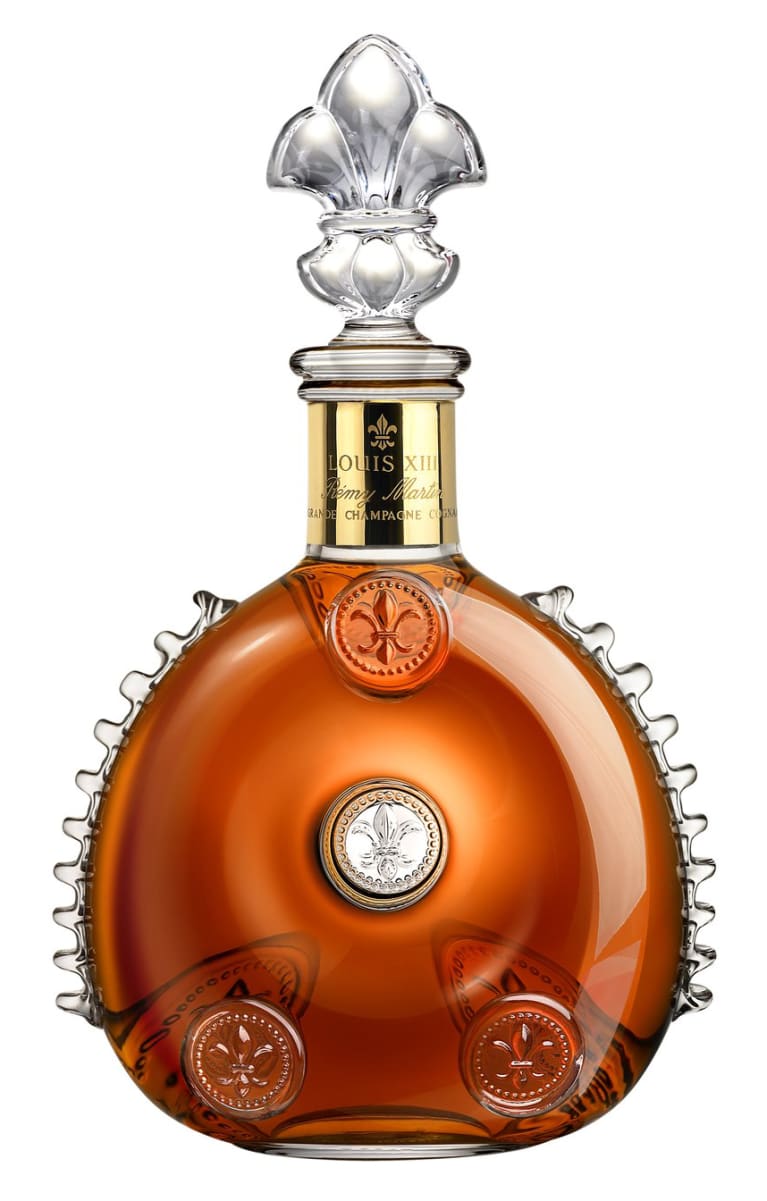 Louis XIII by Remy Martin Cognac
Out of Stock

(was $4,099.97)
Distiller Notes
First created in 1874, Louis XIII Cognac is an exquisite blend of up to 1,200 grapes eaux-de-vie sourced 100% from Grande Champagne, the first cru of the Cognac region and matured slowly inside oak casks known as "Tierçons". Each individually numbered crystal decanter is a replica of the original 16th century metal flask, discovered on the site of the battle of Jarnac. The embodiment of an ancestral savoir-faire, Louis XIII is a rare artifact that is the life achievement of generations of Cellar Masters.
Louis XIII Classic decanter is a "Smart Decanter" integrating NFC technology to provide clients facilitated access to all the advantages of the Louis XIII Society, a private club where members can enjoy exclusives contents, unique experiences and personalized services through their smartphones.
Proof: 80
For over a century, Louis XIII has been synonymous with refinement and craftsmanship. Created in 1874, it was exhibited at the Paris Universal Exhibition of 1900 and soon established itself as a symbol of French taste and sophistication. In the years that followed, it captivated the royal courts of Europe and became a permanent feature at the most prestigious hotels. Distilled from grapes grown in the chalky soil of Grande Champagne, the finest cru of the Cognac region. It matures slowly inside age-old oak casks, watched over by four generations of Cellar Masters. Over the decades, a mysterious communion between the air, the wood and the eaux-de-vie culminates in a magical firework of flavors and aromas.