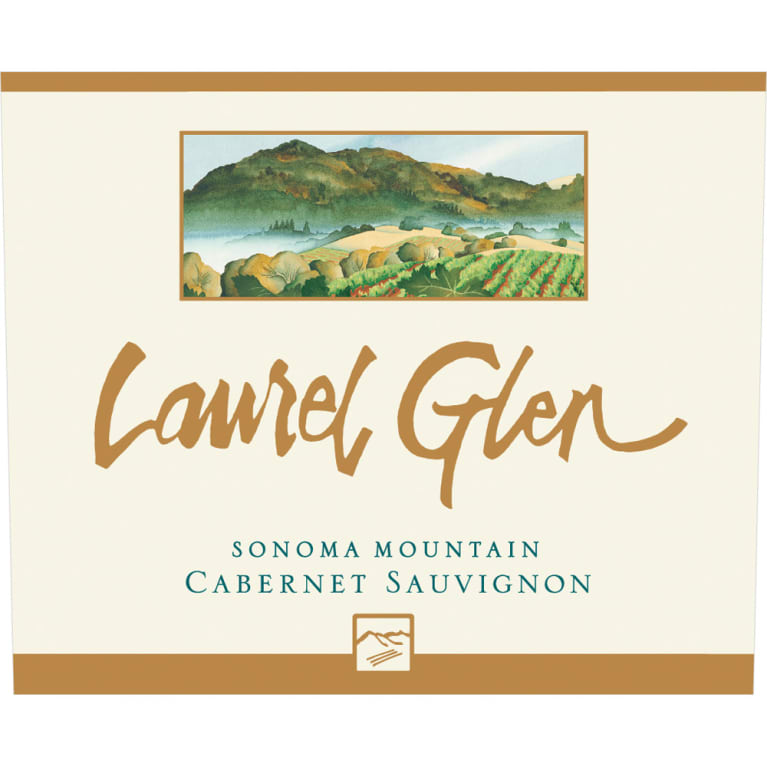 Laurel Glen Sonoma Mountain Estate Cabernet Sauvignon 1997
Winemaker Notes
The 1997 Laurel Glen Sonoma Mountain is a wine of contrasts: massive, but suave; powerful, but balanced; delicious now, but decidedly an ager.
It's dark purple at the rim with a black center and it literally stains the glass for minutes. The aroma is full with warm dark berry fruits and is unusually generous at this stage of development; its background of minerals and spices is typical of the vineyard. Given the broad-shouldered scale of the wine, you might expect a ferocious lashing of tannin and alcohol in the mouth. Au contraire, mes amis. Normally we recommend that Laurel Glen be held for a few years to show its best, but this vintage, amazingly, seems to drink well right now.
Laurel Glen Vineyard, a thousand feet up the slopes of Sonoma Mountain, has long been considered one of the iconic Cabernet vineyards of California. Originally planted in the 1880's, the present-day vineyard was developed in the 1970's by Sonoma wine pioneer Patrick Campbell. The 1st vintage of Laurel Glen Vineyard Cabernet Sauvignon was made in 1981. The vineyard's combination of high altitude, eastern exposure, rocky soils, and small diurnal temperature swings combine to produce very distinctive wines. Despite its small production, the wine has received international acclaim for its exceptional balance, elegance and ability to age gracefully.