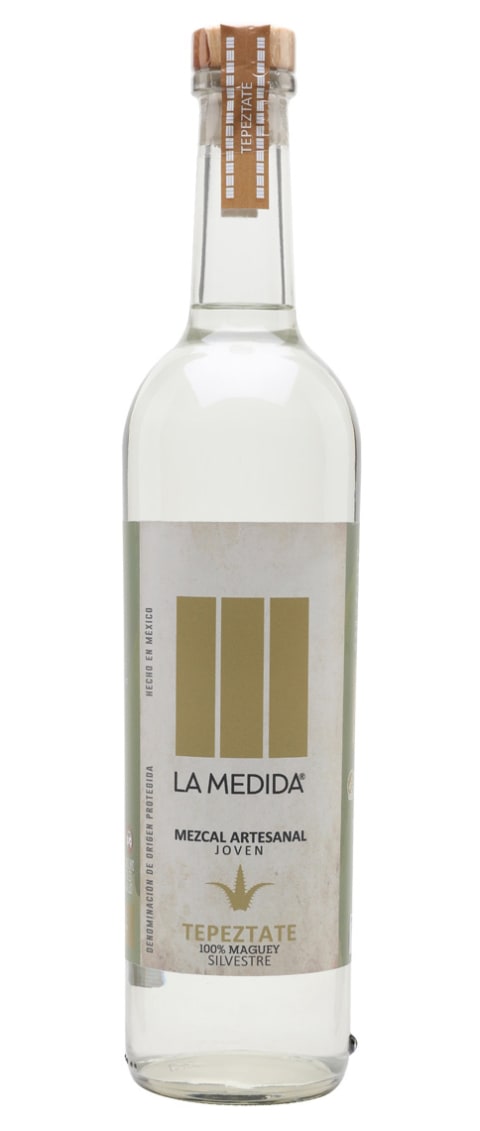 La Medida Tepeztate Mezcal
Distiller Notes
Harvested after growing 20–25 years in the wild, the Tepeztate grows to be massive; nearly the size of a VW Bug or a Mini Cooper. Found at high elevations, they often grow directly out of sheer rock walls and cliff faces, giving shade to smaller agave (such as Tobala) growing nearby. With huge leaves (pencas) lolling out, their brilliant, red teeth serrating a soft and textured flesh, the Tepeztate is arguably the most varietally consistent agave in distillation. Notes of green bananas, soft flowers, bell peppers, and melons recur in numerous examples, and La Medida has a benchmark example.
Proof: 95.6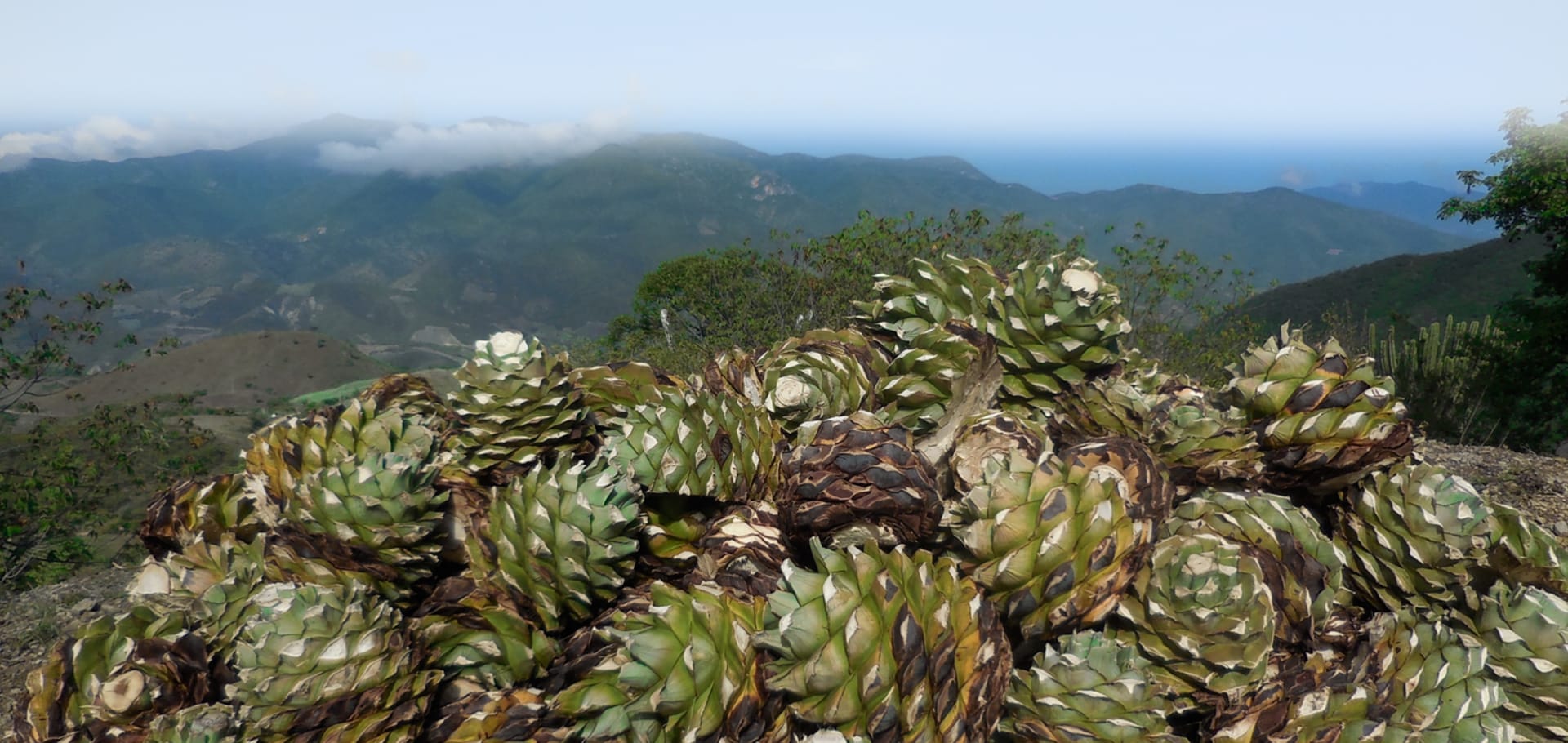 La Medida Mezcal ("the measure") is a collaborative brand created by Julián Vidal Gómez Rodríguez, who has been one of the unsung icons of Oaxacan mezcal for over 40 years. Julian's history reads like a narrative of the evolution of the modern mezcal industry, at a gradual transition in scale. Beginning with early commercialization decades ago, Julian witnessed firsthand the rise of industrial distillers like Monte Alban and Benevá; he left to help open the door to artisanal mezcal alongside Ron Cooper during the first years of Del Maguey, and eventually he moved on to co-found the tiny artisanal brand he operates today. Alongside his son, Julián works in concert with several highly regarded mezcaleros in Miahuatlan, San Baltazar Guelavila, and Río Golea (including the enigmatic legend Don Celso, who co-founded the brand) to showcase a diverse range of wild and cultivated single-varietal bottlings.
Mezcal Joven or "young" is bottled within two months of distillation without barrel aging and will appear clear, like a Vodka or Gin. Longer barrel aging, with the principal aim to soften and round a spirit's flavor profile, is often most prized by connoisseurs. However, many die-hard Mezcal enthusiasts insist that oak takes away from the purity of the agave flavors—ranging from earthy and smoky to sweet and floral, often in the same Mezcal—and that Mezcal Joven is the best expression.
SKRMXXLM06NV_0
Item#
539639