La Medida Arroqueno Mezcal
Ships Tue, Nov 19
Limit
0
bottles
per customer
Distiller Notes
The massive Arroqueno, a subspecies of the Agave americana, typically takes around twenty years to mature. Grown wild, the varietal was nearly extinct just a few decades ago, but has recovered in recent years, its population regrowing especially in southern Oaxaca districts like Miahuatlán through the efforts of mezcaleros and conservation activists in the region. Coveted for its high concentration of sugars over decades of growth, the mezcal tends to offer a fruity and fragrant approach, balanced with high proof and a rich body. A rare gem to experience.
Proof: 95.1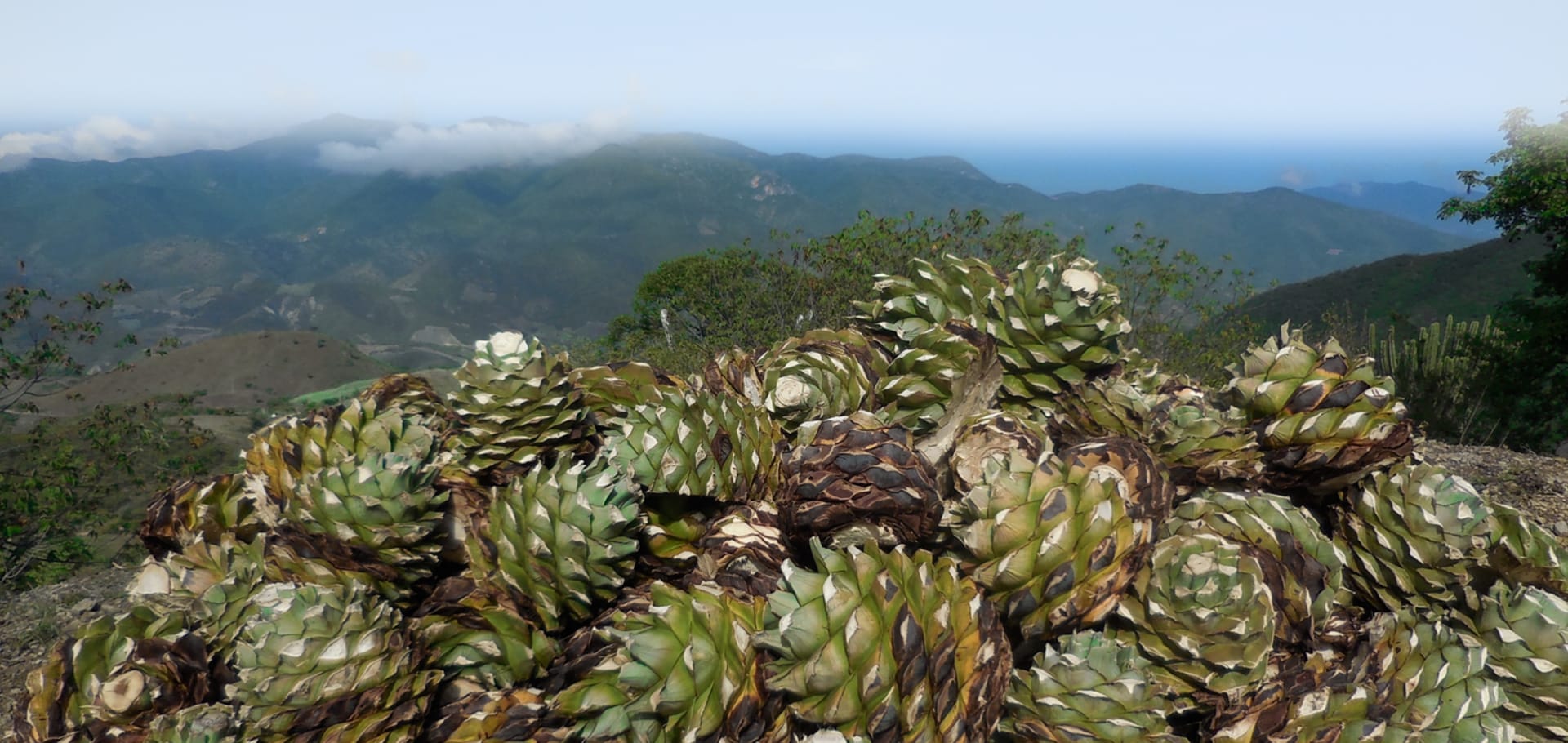 La Medida Mezcal ("the measure") is a collaborative brand created by Julián Vidal Gómez Rodríguez, who has been one of the unsung icons of Oaxacan mezcal for over 40 years. Julian's history reads like a narrative of the evolution of the modern mezcal industry, at a gradual transition in scale. Beginning with early commercialization decades ago, Julian witnessed firsthand the rise of industrial distillers like Monte Alban and Benevá; he left to help open the door to artisanal mezcal alongside Ron Cooper during the first years of Del Maguey, and eventually he moved on to co-found the tiny artisanal brand he operates today. Alongside his son, Julián works in concert with several highly regarded mezcaleros in Miahuatlan, San Baltazar Guelavila, and Río Golea (including the enigmatic legend Don Celso, who co-founded the brand) to showcase a diverse range of wild and cultivated single-varietal bottlings.
Mezcal Joven or "young" is bottled within two months of distillation without barrel aging and will appear clear, like a Vodka or Gin. Longer barrel aging, with the principal aim to soften and round a spirit's flavor profile, is often most prized by connoisseurs. However, many die-hard Mezcal enthusiasts insist that oak takes away from the purity of the agave flavors—ranging from earthy and smoky to sweet and floral, often in the same Mezcal—and that Mezcal Joven is the best expression.
SKRMXXLM05NV_0
Item#
539638