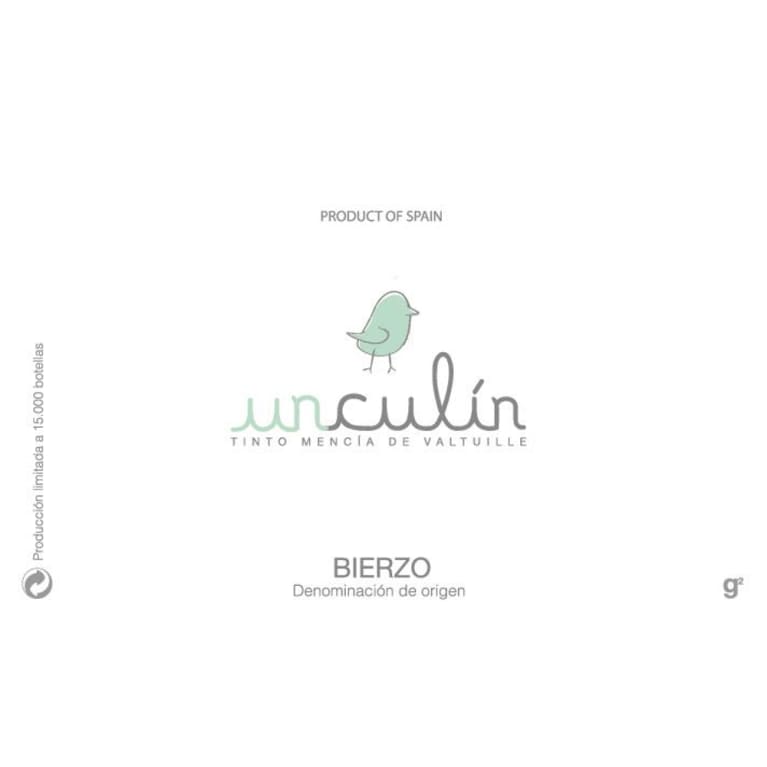 Jose Antonio Garcia Bierzo Tinto Unculin 2014
Winemaker Notes
Wonderfully fresh and straight-up drinkable. Lots of minerality and plenty of bright juicy fruit that plays nicely with some more savory, roasted notes.
Pair with grilled meats (pork sausages, lamb chops), patatas bravas, young sheep cheeses.
Husband and wife team Jose Antonio and Julia Peña García are at the forefront of the next-generation of vignerons in Bierzo, leading the change towards wines of place and definition. Their familial roots in Bierzo are fundamental to them, as they do all of the work in the vineyards themselves. Jose's mother is a native of Valtuille de Abajo, and his father is a native of Corullón. Together, Jose and Julia's families have owned vineyards in Bierzo for generations, providing wines that would become the backbone of other famous blends. In the spirit of elevating their family holdings and with an inexhaustible work ethic, Jose and Julia set out recuperating historic vineyards by hand, recovering them one by one from the stranglehold of wild ivy. A monumental work, considering the 22ha they own and the fact that they are doing all of the work themselves. In the same way, working out of a tiny, crumbling building hundreds of years old in Valtuille de Abajo, Jose and Julia have brought the structure back to life by hand, stone by stone, building new walls and a new future from the rubble of previous generations. All work is done with minimal intervention and with the intention of focusing the development of the differentiation of the terroirs in Valtuille. They own 22 hectares old vines which sit between 500 to 800+ meters elevation. The different parcels that José Antonio works with are divided into stylistically distinct wines.
One of the few northwestern Spanish regions with a focus on a red variety, Bierzo, part of Castilla y León, is home to the flowery and fruity Mencia grape. Mencia produces balanced and bright red wines full of strawberry, raspberry, pomegranate, baking spice, pepper and black licorice. The well-drained soils of Bierzo are slate and granite.
Beyond the usual suspects, there are hundreds of red grape varieties grown throughout the world. Some are indigenous specialties capable of producing excellent single varietal wines, while others are better suited for use as blending grapes. Each has its own distinct viticultural characteristics, as well as aroma and flavor profiles, offering much to be discovered by the curious wine lover. In particular, Portugal and Italy are known for having a multitude of unique varieties but they can really be found in any region.
EWLSPBIEUMR14_2014
Item#
155001