Ghost Pines Zinfandel 2011
Winemaker Notes
Ghost Pines 2011 Zinfandel blends fruit from Sonoma and San Joaquin counties to accentuate the best of what each county has to offer. This blend opens up with complex aromas of macaroon fresh out of the oven with a coconut cream pie chaser, Szechuan peppercorns in hot oil and berry pie that's interlaced throughout those spices. In the mouth it becomes more about the cardamom. Like that background note in a great cinnamon roll or the undefinable essence of a fine cup of tea, there's a real intrigue to the spice in this wine that leaves a lingering finish.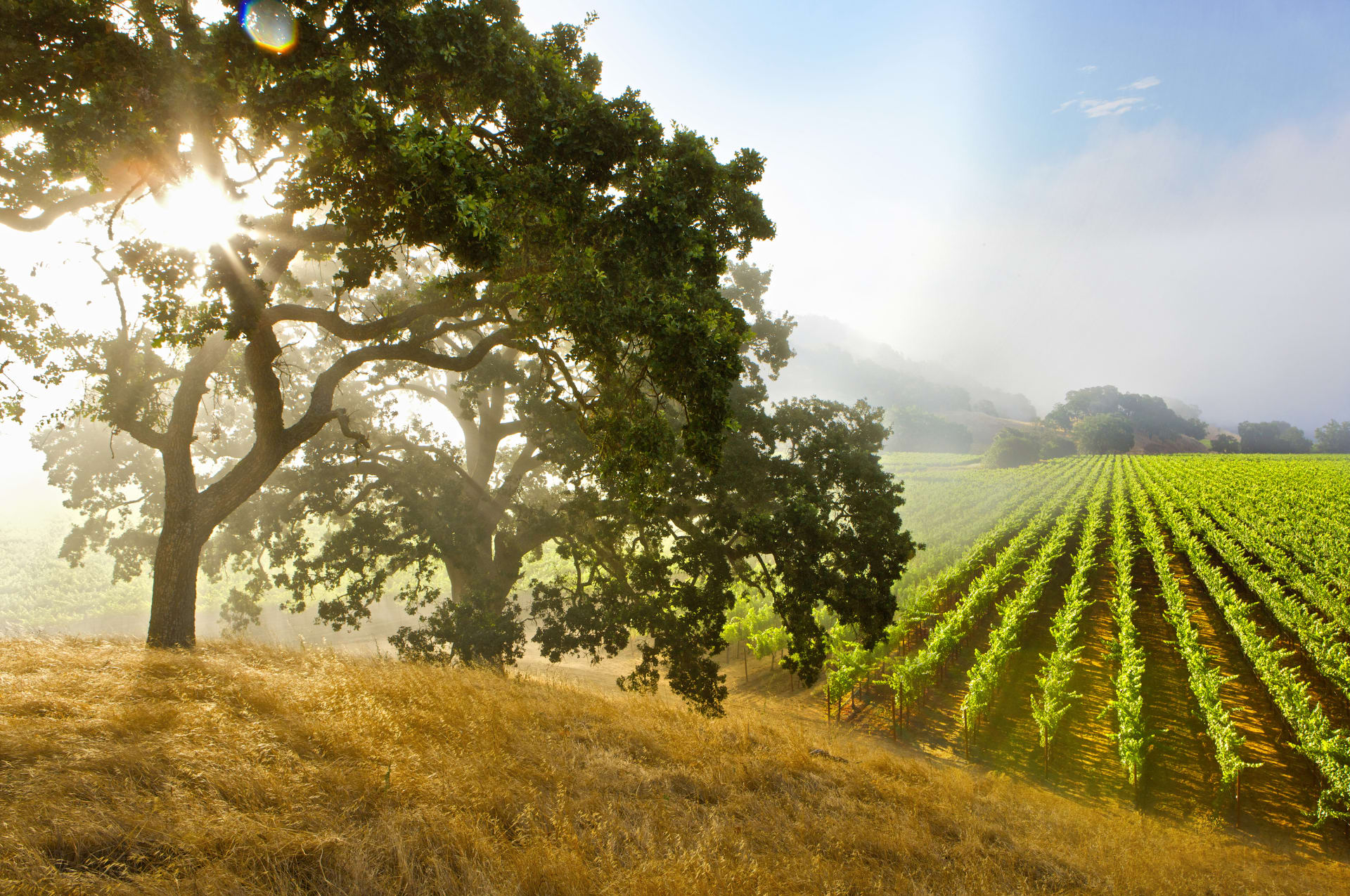 Ghost Pines knows no boundaries. Without the restriction of traditional winegrowing boundaries, Ghost Pines wines are sourced solely for quality and flavor from wherever the best fruit can be found. Though sourcing changes from year to year, this philosophy delivers wines of consistent quality with a distinct combination of richness, smoothness and balance that could never be mistaken for ordinary. Ghost Pines embodies the progressive spirit of California winemaking and inspires a sense of individuality. 
Named after the Ghost Pines Vineyard in eastern Napa County, here the indigenous grey pines loom mysteriously along the hillsides. Native to California, the Ghost Pine can adapt to a variety of climates and thrives in various soils, much like grapevines. This vineyard has been a primary fruit source since the very first vintage. 
A major force on the global playing field, California is the world's fourth largest wine-producing region on the planet and the majority of land under vine here is devoted to red varieties, covering nearly double the vineyard acreage of whites.
While the state's incredibly diverse terrain and microclimates allow for countless red wine styles, the one factor unifying all California red wine is the abundance of sunshine and a long, consistent growing season, which leads to well-developed and fully ripened fruit.
The most famous region today, of course, is the acclaimed Napa Valley, where Cabernet Sauvignon reigns as king.
Sonoma County, nestled between Napa Valley and the Pacific Ocean, claims great variability in geography and microclimates. Here world-class Pinot Noir is possible from Sonoma's cooler sites while old, gnarly Zinfandel vines survived Prohibition.
The Central Coast, Lodi and the Sierra Foothills also excel in the production of Zinfandel, Cabernet Sauvignon and remain active frontiers for newer varieties, namely Rhône and Spanish.
The cool Anderson Valley in California's North Coast region is a fantastic source of Pinot noir.
CDW135011_2011
Item#
120580