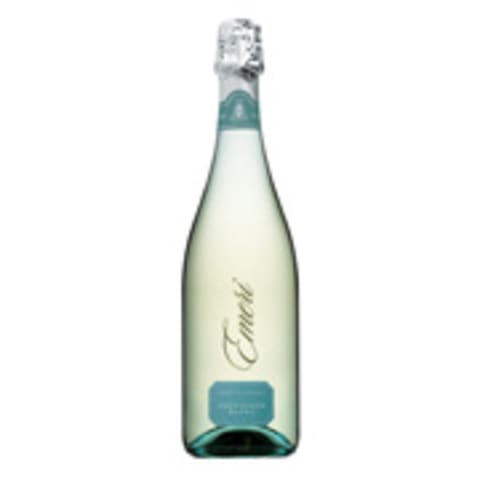 De Bortoli Emeri Sparkling Sauvignon Blanc
Winemaker Notes
Pale straw with lovely green hues. Gooseberry and grassy aromas intermingled with tropical notes. Soft tropical fruit flavors, fine persistent bubbles and a clean, refreshing finish.
The perfect apéritif on its own or enjoy with seafood or Thai dishes.
De Bortoli Wines is a third generation family wine company established by Vittorio and Giuseppina De Bortoli in 1928. The couple emigrated to Australia from Northern Italy, from mountain villages at the foothills of the Italian Alps, near the historic town of Asolo.
Their son, the energetic and dynamic Deen De Bortoli, (b 1936 – d 2003) expanded and consolidated the business created by his parents. Deen's children established De Bortoli's reputation for premium wine including icon dessert wine Noble One and the Yarra Valley wines.
Italian family values passed down from Vittorio remain core values, there is a culture of hard work, generosity of spirit and of sharing good food, good wine and good times with family and friends.