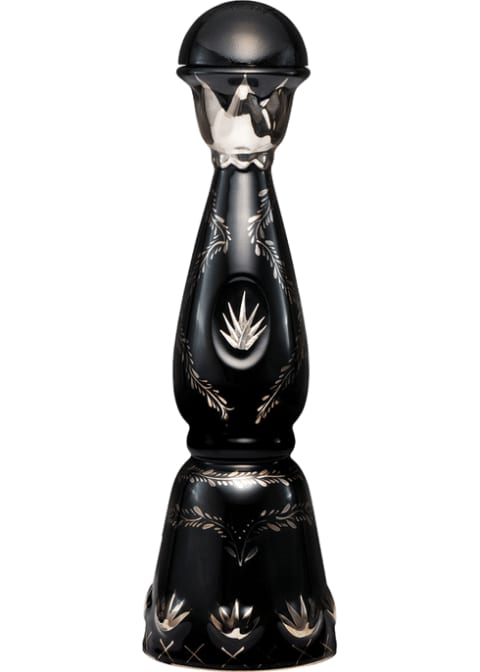 Clase Azul Ultra Extra Anejo Tequila
Out of Stock

(was $1,899.97)
Distiller Notes
Clase Azul Ultra is just that -- an ultra-premium, extra anejo tequila and the brand's crown jewel. Ultra is produced in limited quantities and has quickly become a collector and aficionado favorite! Its decanted includes 3 precious metals: pure platinum, sterling silver and 24-carat gold.
Dark amber in color, Ultra offers aromas of wood, fruit, sherry, caramel and vanilla. On the palate, it is smooth, flavorful and elegant with hints of sweet oak.
Proof: 80
At Clase Azul Spirits, they are inspired by our mission to initiate and reinforce a deeper appreciation for the beauty of Mexico and its traditions.
From the superior tequila, to the unique & beautifully handcrafted bottles, Clase Azul is 100% authentic in every way. In the small Mexican town of Santa Maria Canchesda, over 100 artisans dedicate their time to creating each bottle one at a time. 
Clase Azul tequila is created using only 100% organic Tequilana Weber Blue agaves – the only kind of agave out of 200 varieties that produces tequila. Once harvested, the agaves are cooked in old-fashioned brick ovens for 72 hours. 
Once cooked, the pinas are crushed to extract the juices, which are then mixed with a special proprietary yeast. The fermentation process takes place, and finally, the alcohol is distilled twice with careful attention to ensure the highest quality spirit. 
Our ultra-premium line of tequila is produced in one of the highest points in Los Altos, or the highlands – in the town of Jesus Maria in the region of Jalisco – which results in a very unique flavor profile.