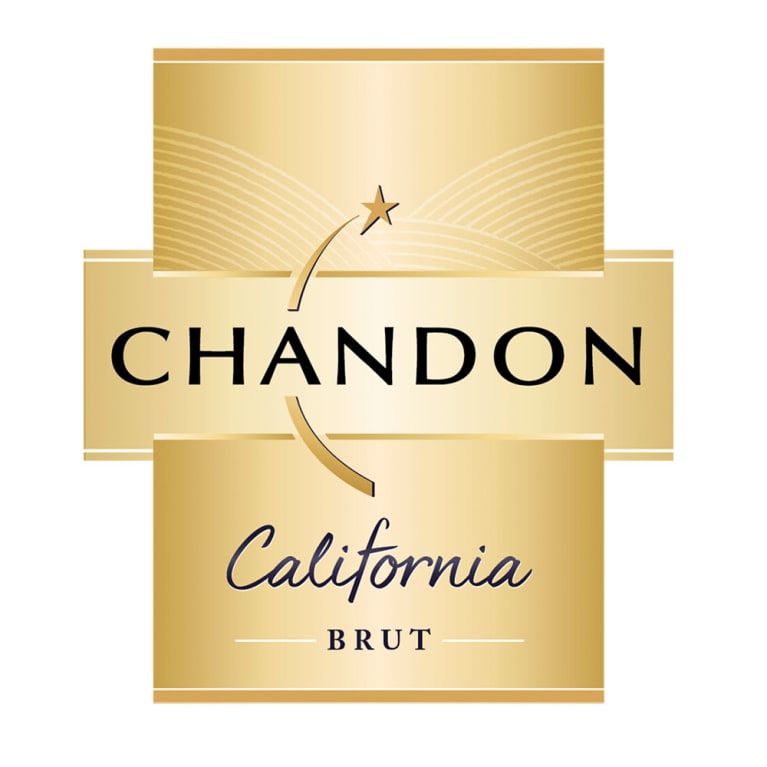 Chandon California Brut Classic (187ML)
Non-Vintage Sparkling Wine
from
Napa Valley, California
Ships Wed, May 1
Limit
0
bottles
per customer
Winemaker Notes
In keeping with the style established at Domaine Chandon more than a quarter of a century ago, the Brut Classic is a traditional blend of red and white grapes. Pinot Noir, which forms the majority of the cuvée, gives the wine body, depth and aging potential, while its lesser-known cousin, Pinot Meunier, adds subtle notes of toast and plum to the nose and palate. Chardonnay, which grows at Chandon's vineyards in southern Napa, Mt. Veeder and Carneros, contributes a firm structure and vibrancy, while Pinot Blanc broadens the wines texture and adds viscosity.
Chandon California is Born French, Raised in California
Born in 1973 from the sparkling connection between two pioneers, and raised among the peaks and valleys of the golden state of California, we are Chandon California. The vision of our founders? To make the very best Californian sparkling wine possible. Vibrant, fresh, approachable, Chandon California uses the same three noble grape varieties used in Champagne (Chardonnay, Pinot Noir and Meunier), but our grapes enjoy the sunnier Californian climate, resulting in flavor that is more fruit-forward. We invite you to grab your squad, pop a bottle, and discover more.