Tedeschi
1

Items
Reset
Back to All Filters
Filter & Sort
Availability

Ships Anytime

Reviewed By

James Suckling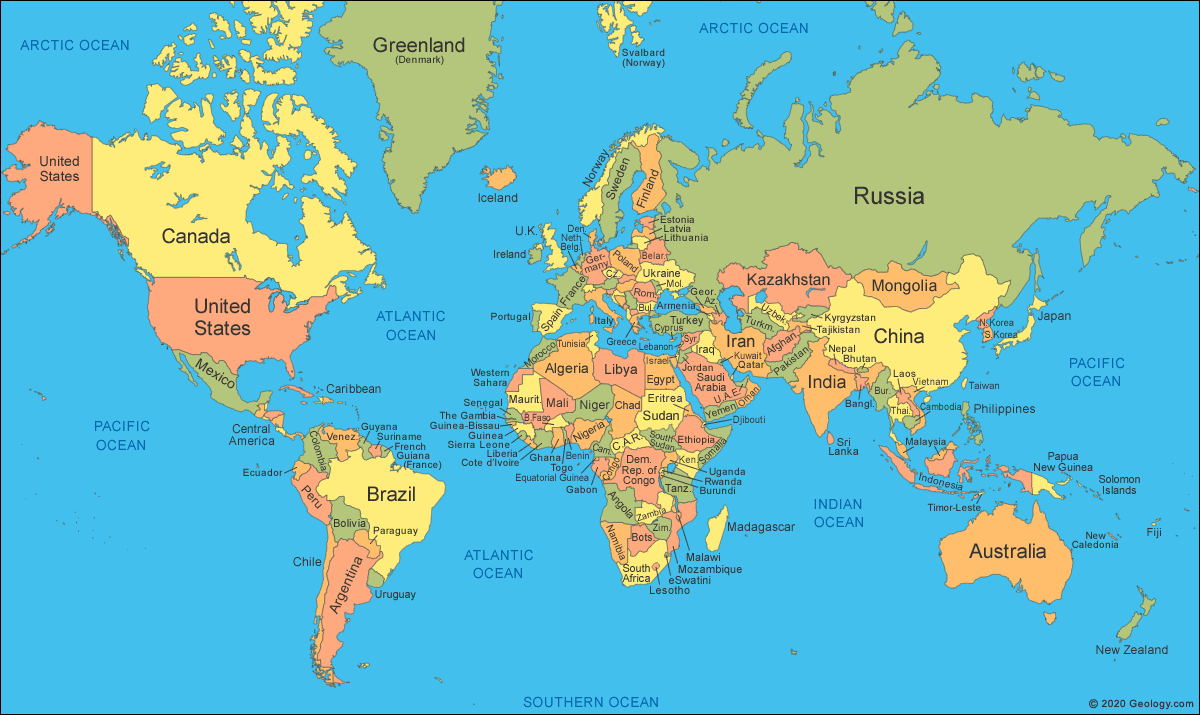 ----
Nicolò Tedeschi founded the company that bears his name in the Valpoli...
Nicolò Tedeschi founded the company that bears his name in the Valpolicella area in 1824. He was a genuine personality of his time, renowned for his skill and moral stature. Throughout the years, his family has continued the traditional wine-making process, and today, the winery is owned by the fifth generation of Tedeschis: Antonietta, Sabrina and Riccardo. Each has various responsibilities, but it is Riccardo, the oenologist, who deals with production and acts as Tedeschi's Export Director.
Tedeschi utilizes two traditional winemaking techniques almost as old as winemaking itself. Amarone della Valpolicella is the only mainstream style where the wines are fermented to dryness, yielding deeply colored and concentrated wines, rich in character, and often rich in alcohol, too. The ripasso method, utilizing the drained but unpressed must of an Amarone, provides some kick to a more basic wine and is also unique to the region.
Each of Tedeschi's wines must not only be as good as possible, but also as personal as it can be. Each has its own style and a clearly distinguishable character—the genuine "Tedeschi Trademark." In order to achieve this objective, the family monitors every phase of the wine-making process, from the vineyard to the cellar, without ever trying to substitute nature or its laws in any way.