Santa Barbara Pinot Noir
13

Items
Reset
Back to All Filters
Filter & Sort
Availability

Include Out of Stock

Reviewed By

Wilfred Wong of Wine.com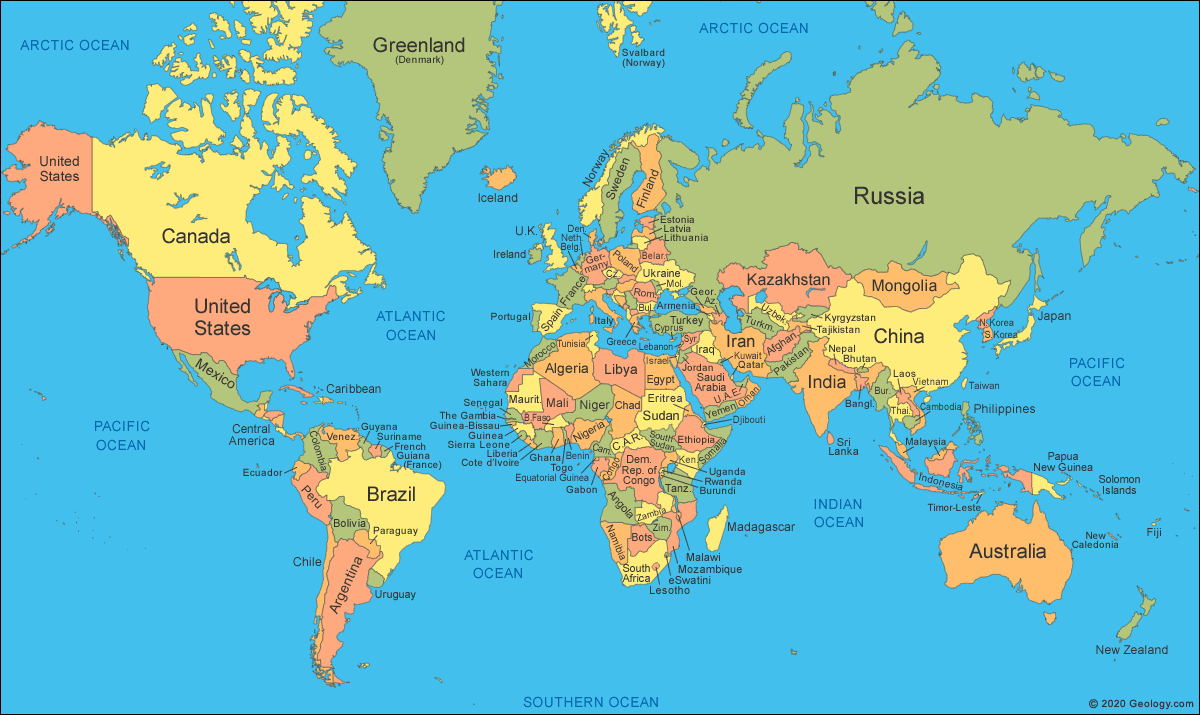 ----
Learn about Santa Barbara Pinot Noir, common tasting notes, defining characteristics and more ...
Pinot Noir is the second-most planted grape in Santa Barbara County, just behind Chardonnay. It thrives in cooler areas of the region, namely in the of the Sta. Rita Hills, which is part of Santa Barbara's larger Santa Ynez Valley sub-appellation. Thought for decades to be too cool for viticulture, Sta. Rita Hills began to gain notoriety in the 1970's, thanks to the pioneering work of Richard Sandford and Michael Benedict, among others.
Santa Barbara Pinot Noir dances across the palate with vivid red fruit and spice. Precision, bright acidity, elegance and fruit-driven silkiness make Santa Barbara Pinot delightfully enjoyable, whether on their own or with a variety of dishes.